From the Field, News
Thursday, February 11, 2021
Sucafina NZ Ltd. Launched to Expand NZ Green Coffee Offerings
Sucafina – a leading sustainable Farm to Roaster, Swiss-based coffee company – announced the launch of Sucafina NZ Ltd., establishing their New Zealand-based trading team and warehouse spot positions in Auckland and Christchurch.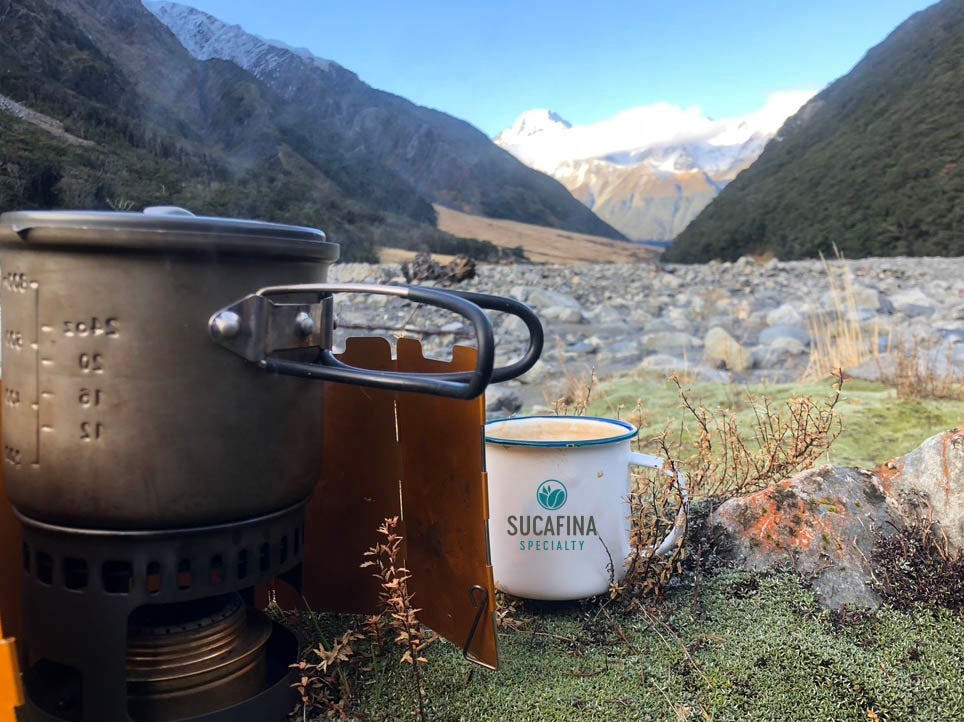 Sucafina New Zealand brings many advantages for local roasters, including microlots in 20-kg Stacks and access to exclusive coffees sourced from Sucafina's vertically integrated supply chain. These coffees will be available for shipping nationwide. Roasters can easily access all their options by making an account on Sucafina's website, where they can see live quantities for all warehouses, view their own position and find marketing materials.
Sucafina brings decades of quality and trade expertise. Their strong origin operations span from East Africa to South America. Existing positions in nearby Australia, Shanghai and Hong Kong mean more choice for New Zealand roasters, including mixed pallet shipping.
Sucafina NZ Ltd. will be managed by Carl Sara, a 4-time World Barista Finalist & NZSCA Past-President. Sara has over 20 years of experience as a roaster & importer. Joseph Luke Oosten joined Sucafina in September 2020 to focus on serving New Zealand's roasters. Oosten's 20-year coffee career includes experience in cafes and roasteries in Wellington and Auckland, New Zealand and Melbourne, Australia.
About Sucafina
Sucafina is a leading sustainable Farm to Roaster coffee company, with a family tradition in commodities that stretches back to 1905. Today, with more than 1,031 employees in 29 countries, the Group is one of the leading coffee trading houses in the world, and one of the few focused entirely on coffee. Their extensive supply chains span from producer-facing export operations to destination sales offices around the world.