Mariana Polanco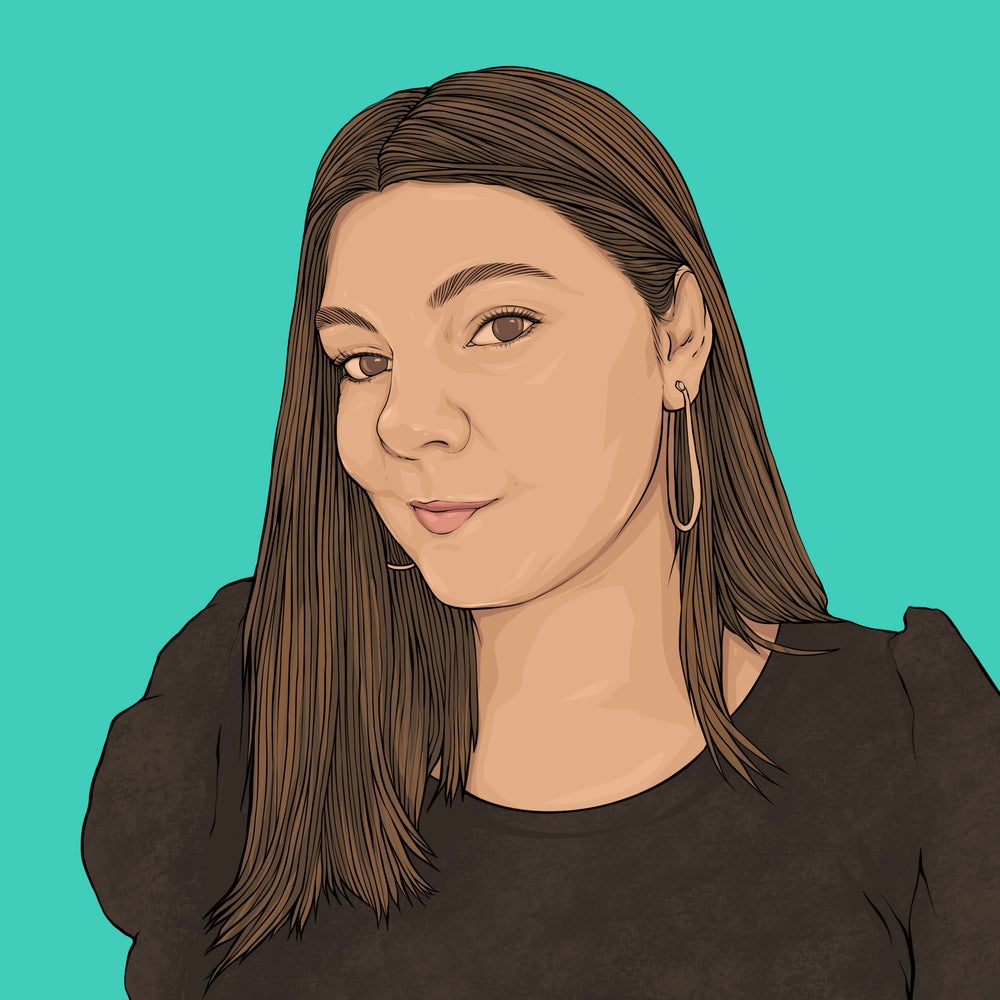 How you started in coffee – This is my first time working, period! So I have to say, this is my first time working for a coffee company.
What you love about coffee – I love how it makes me feel like I have lot of energy. Also I like how it smells and its taste. It always reminds me of my family, and how in every corner has to have a cup of it.
Your go-to karaoke song – I love to sing so it is hard to select just one, but right now the top two in my mind would be "The Longest Time – Billy Joel" or "Mami – Black-Eyed Peas ft Piso21"
Your favorite hobby – I like to spend time with my family, also watching TV, movies and listening to music. Finally, I like to go out with the people I care about to share a meal and a great conversation.
Meet the rest of the team