Luis Fernando Esteves Joaquim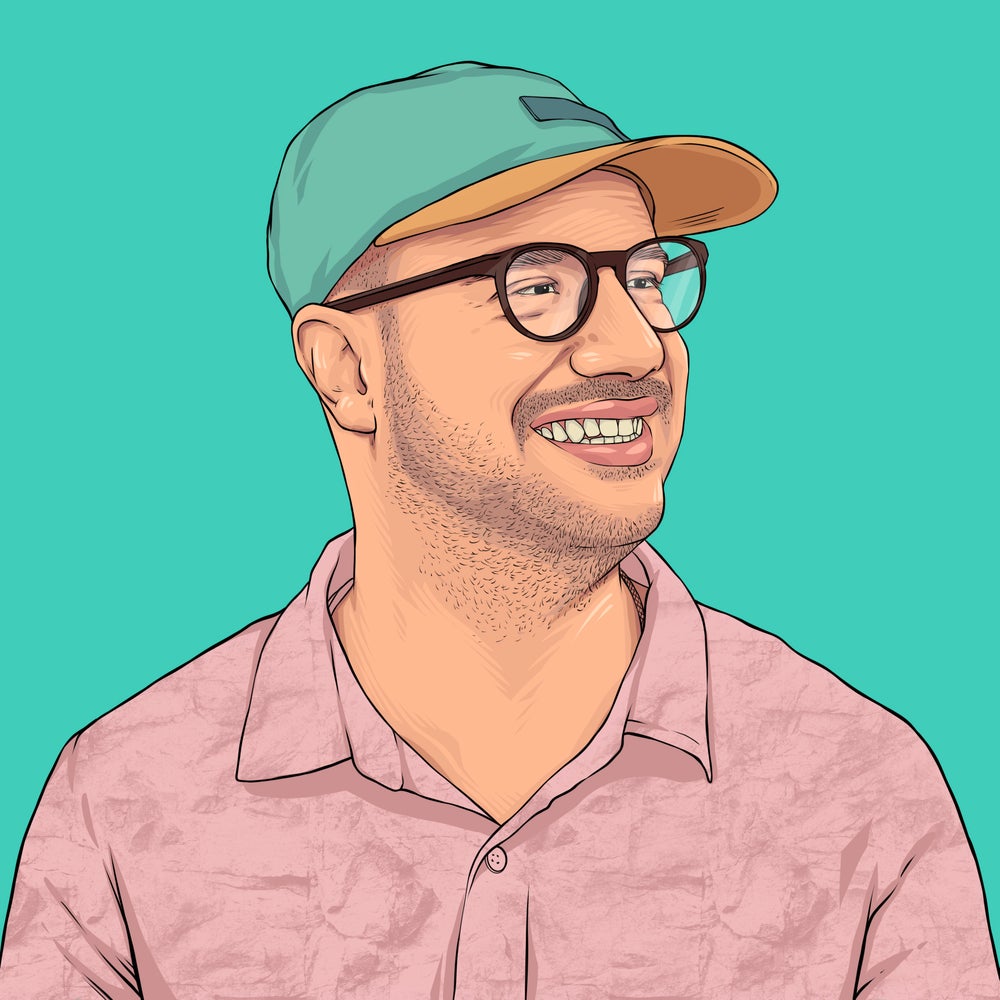 How you started in coffee – After I quit being a professional soccer player. Started my career in coffee doing quality control back in 2006 in Santos/SP, Brazil.
What you love about coffee – The whole package, being able to understand every step from tree to cup and connects to that every time I am drinking a cup of coffee it´s always an amazing trip.
Your go-to karaoke song – Wonderwall - Oasis
Your favorite hobby – Scuba Diving & Soccer
Meet the rest of the team