Lucas Bueno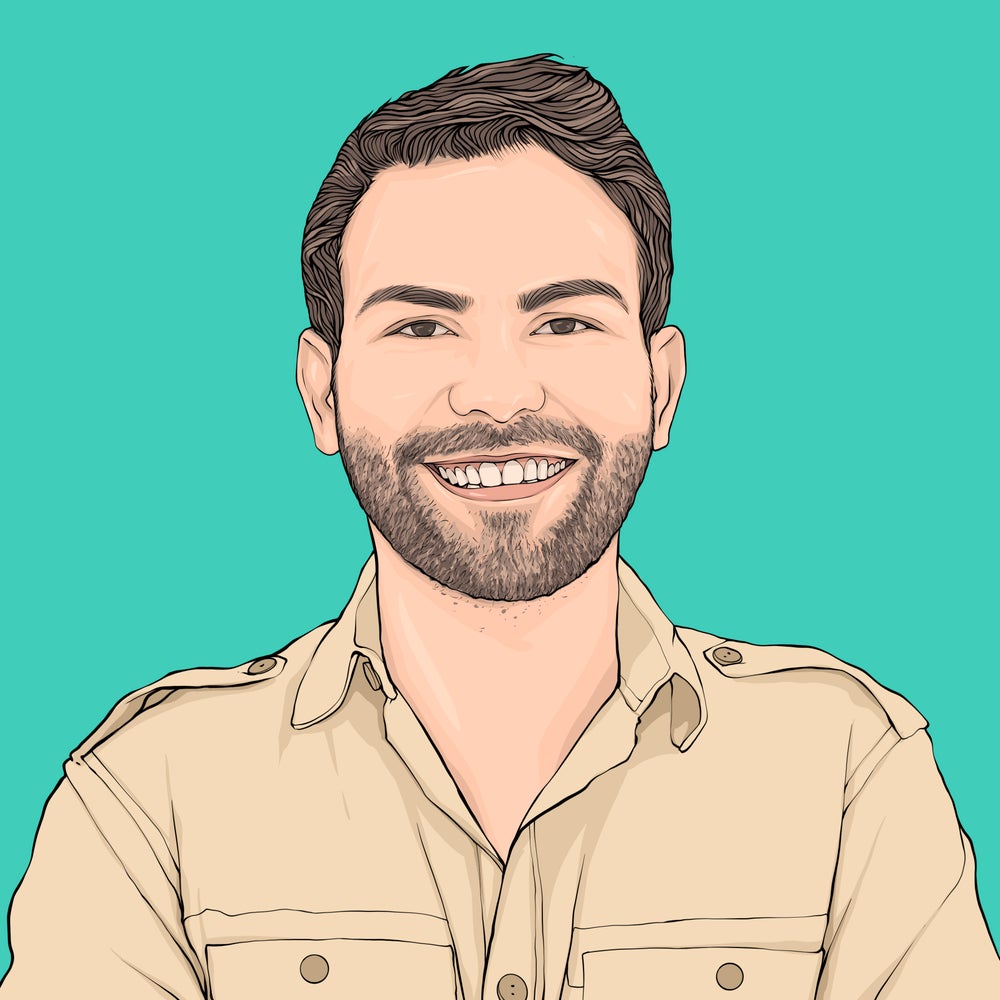 How you started in coffee – I'm from Varginha, south of Minas Gerais, which is the biggest coffee production region in Brazil with a lot of coffee companies. When I was in college, I had an opportunity to do an internship in a warehouse company where Sucafina stores goods, and 2 years later I was invited to join Sucafina team in Varginha. With the growth of our business in Brazil, I moved to the Brazilian headquarter based in Santos/SP where I tackle the big challenge of coordinating HR for Brazil, Colombia and US. I get to meet great people, and I'm in love with the whole coffee supply chain, from production to consumption.
What makes me happiest about working in HR is that I'm involved in all areas where I'm learning every day and supporting my team.
What you love about coffee – It's my daily motivation to wake up, have my blessed cup of coffee and then start the day full of energy and plans.
Your favorite hobby – Hanging out with my puppy, traveling, hiking and eating junk food.
Meet the rest of the team