Lorena Gacharna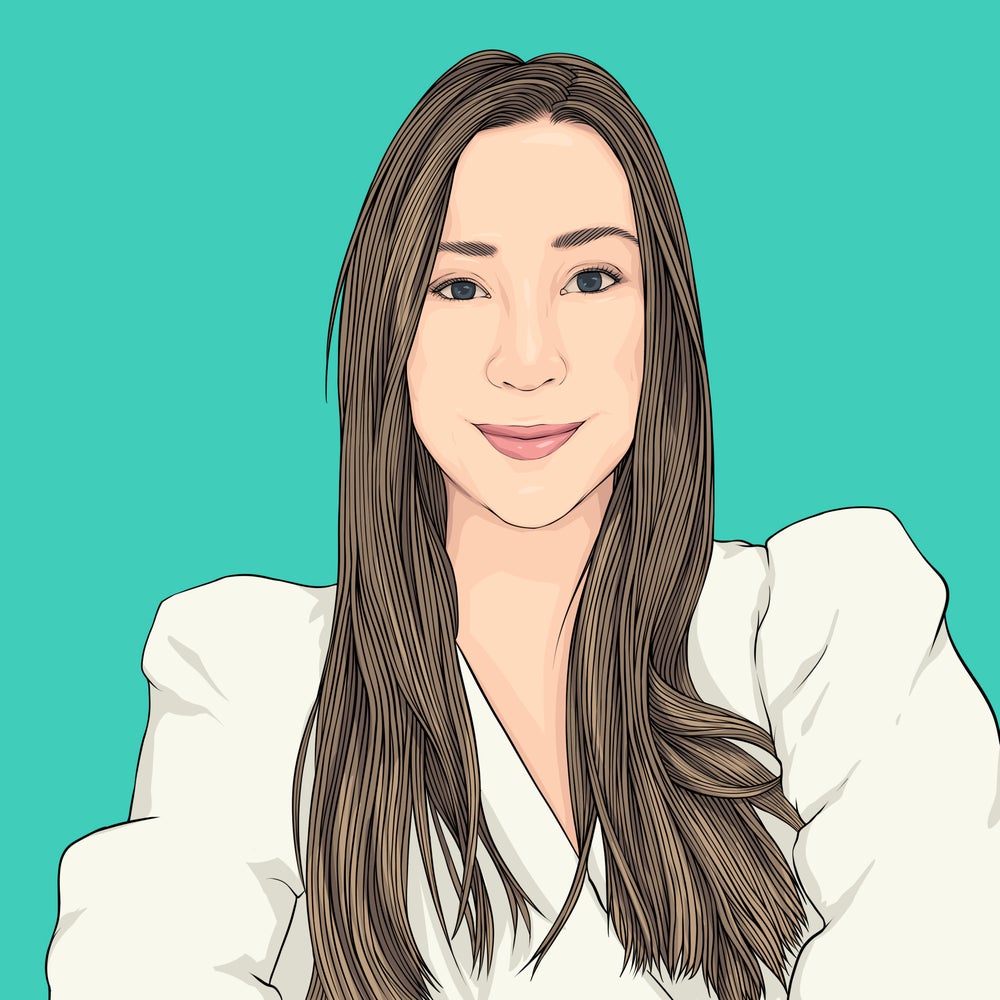 How you started in coffee? - Well, this is my first time working with coffee. I had always wanted to work in this sector, and finally the opportunity presented itself. Previously I worked in the oil and gas sector in imports and exports. I also have experience in exports in the shipping industry.
What you love about coffee? - I am from Colombia, and coffee represents us. I also love the aroma.
Your go-to karaoke song? - Mis ojos lloran por ti – Big Boy
Your favorite hobby? - I love to read, travel, and spend time with my family and friends.
Meet the rest of the team