Katherine Nolte Ferguson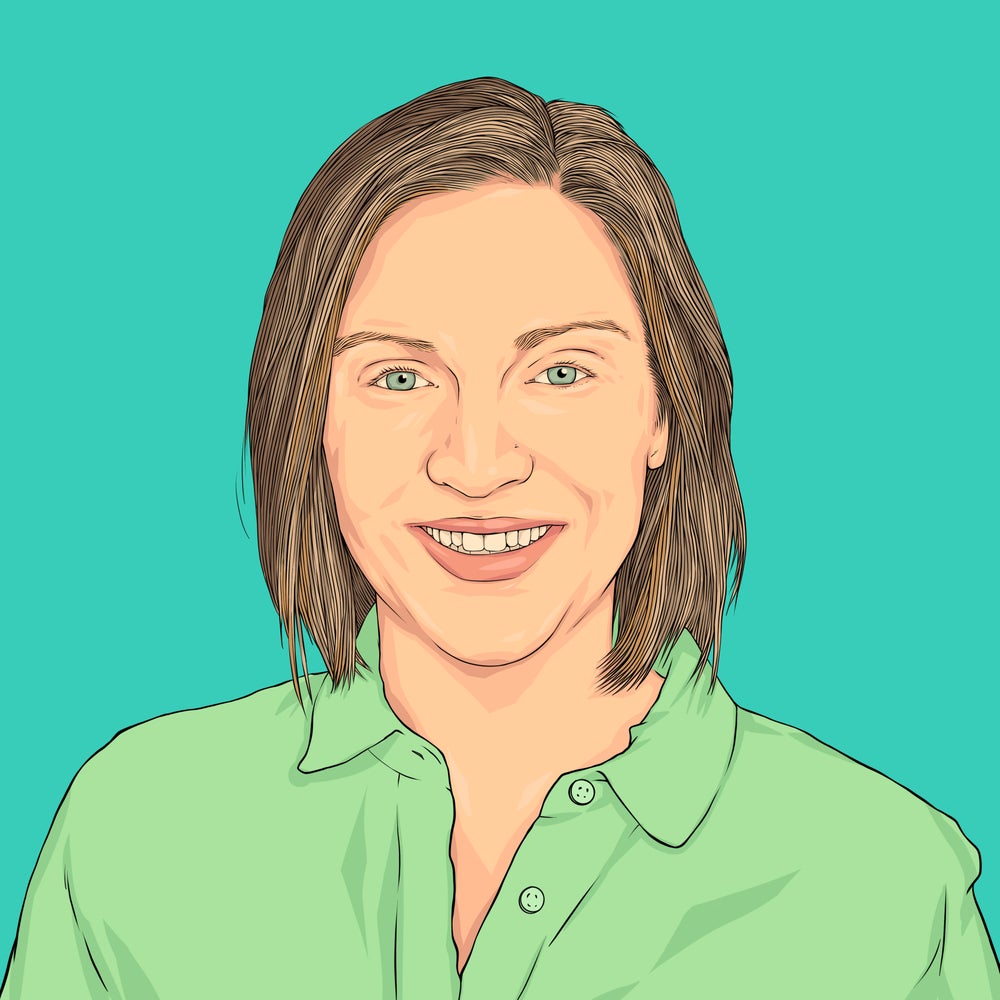 How you started in coffee – My professional love affair with coffee started back in 2000 when I joined a rock band and became a barista. After earning a degree in accounting and spending a few years in rural Africa, I've been exploring coffee from every possible angle: from barista to trader; from stocklot to microlot; from craft to commercial – there's a lot to explore!
What you love about coffee – The way it appears at my bedside every morning. (I married a good man! :)
Your go-to karaoke song – Lucky Star - Madonna
Your favorite hobby – Trying to choose between: cooking, biking, skiing, gardening, rock climbing, playing with my baby, or drinking beer with Netflix. Life's too short.
Meet the rest of the team