Gregory Oddo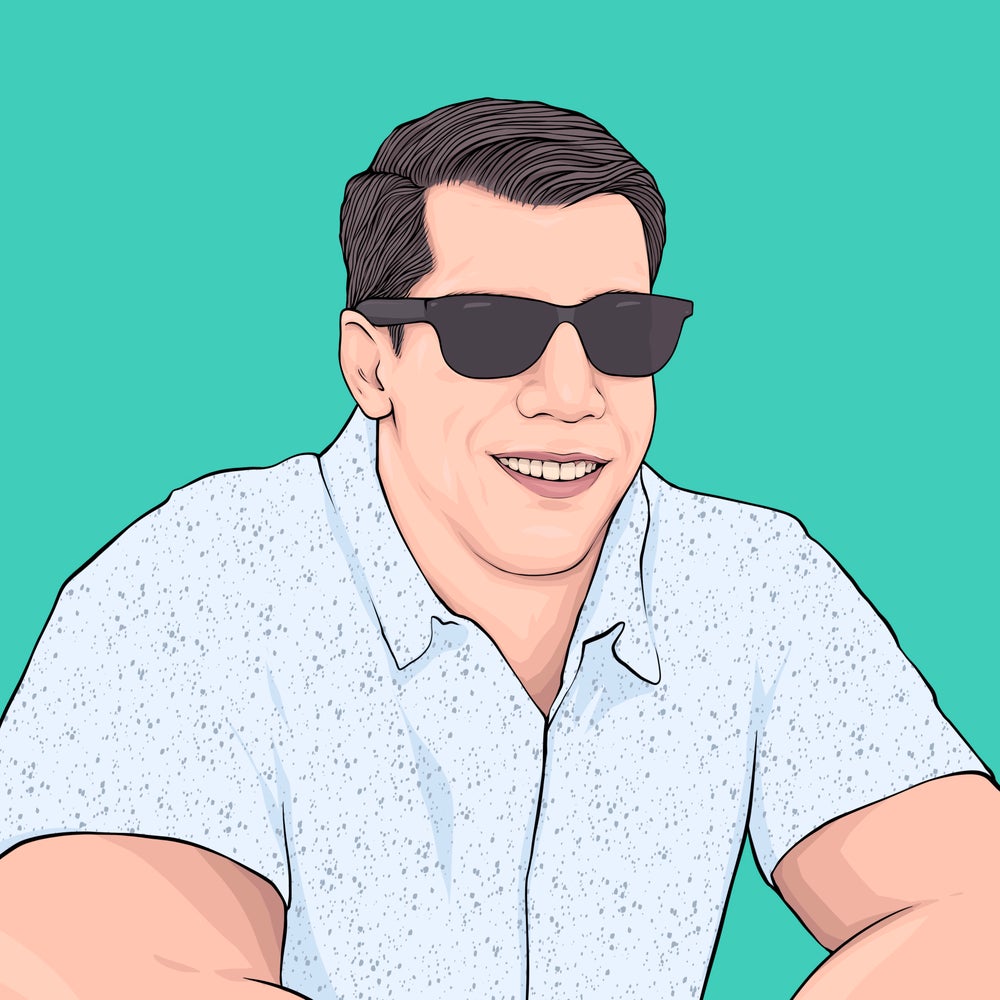 How you started in coffee – I was brought in by Noble Group as a junior meteorologist tasked with handling the weather forecasting needs for the agricultural desks. I was sent on crop tour to places like Brazil and Vietnam, given a hands-on experience to understanding the unique microclimates of the coffee areas. Many of my former colleagues at Noble are now my coworkers here at Sucafina. Things have come full-circle!
What you love about coffee – Given my weather background, I think it's pretty amazing how much these micro climates impact the type of coffee produced in a specific area and what varieties of coffee can be grown. It's a small and unique industry inside the bigger agricultural commodities basket. I have met some very interesting and talented people over the years.
Your go-to karaoke song – Dear Maria, Count Me In by All Time Low
Your favorite hobby – I love to ski in the winter, golf in the summer.
Meet the rest of the team