German Dueñas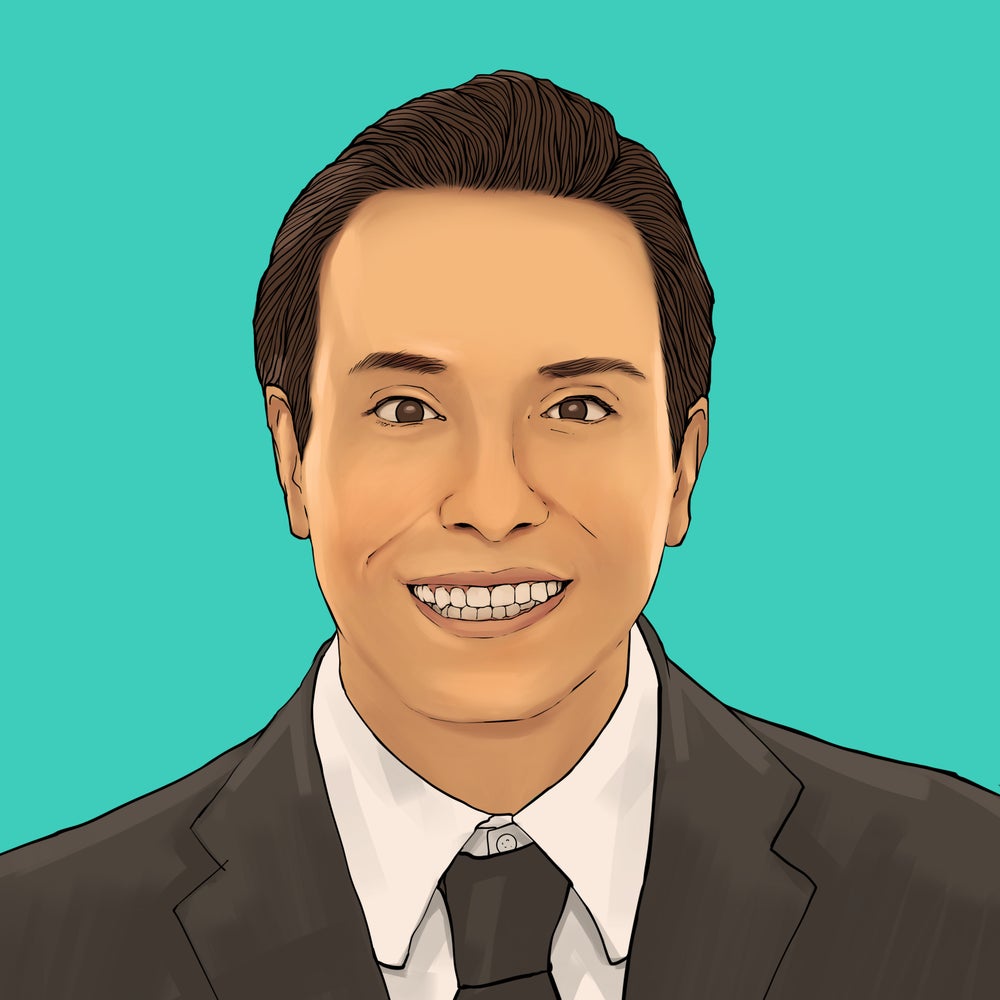 How you started in coffee - Sucafina is my first, I had tasted coffee around the world while traveling and studying abroad, then when I learned about the industry, it sorts of connected the dots and my desire to learn more about it kick-off and I keep on learning every day, since there is a lot to do in the whole process until finally having a sip.
What you love about coffee - To me coffee is like art, a sustainable art, that you can use to create lots of tastes, aromas, flavors, keep your brain awake and it's a great excuse when breaking the ice.
Your go-to karaoke song - David Bowie - Starman
Your favorite hobby - Watch Documentaries, travelling, read and learn about cultures.
Meet the rest of the team