Felix Yarzagaray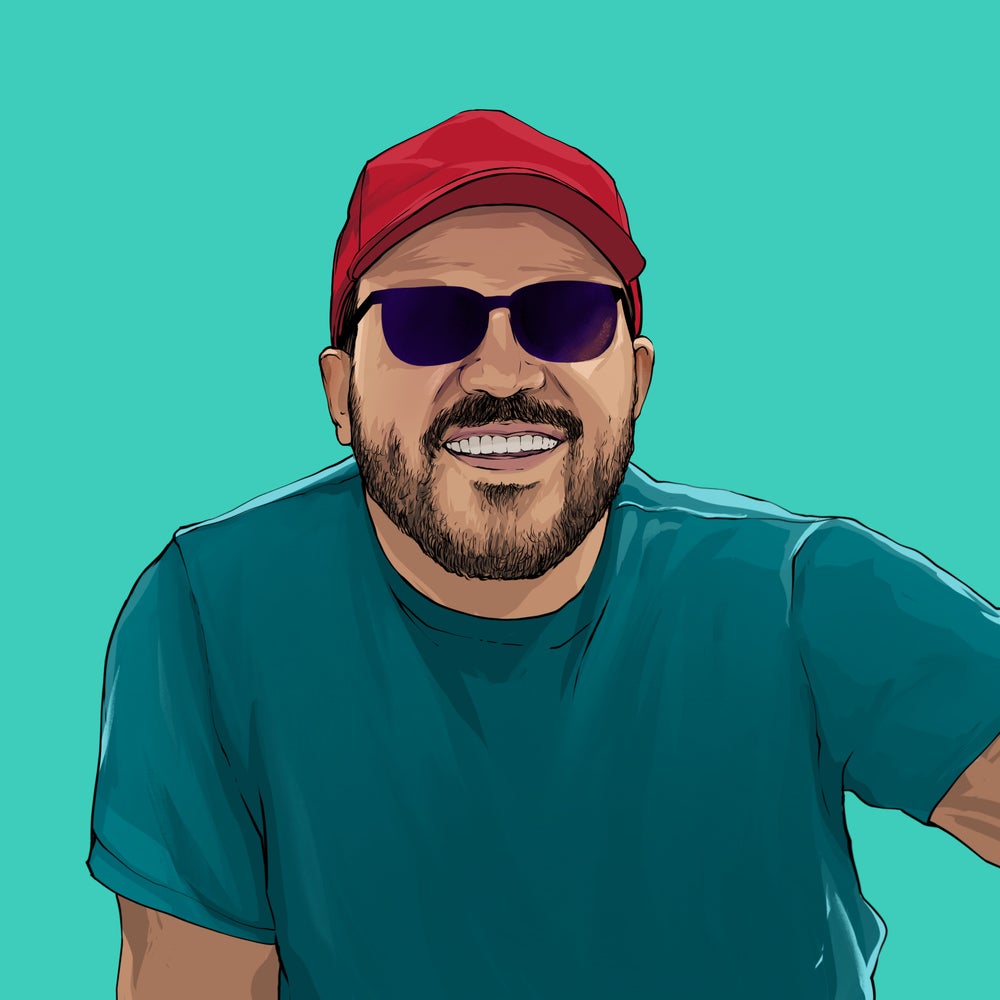 How you started in coffee? Working with Sucafina is my first time experiencing this amazing world and I'm eager to learn more about it.
What you love about coffee? I love that a good cup of coffee can be a good starter for the day, a conversation and a way to get energized.
Your go-to karaoke song? Holding Out for a Hero by Bonnie Tyler
Your favorite hobby? Dog training, cooking and playing videogames.
Meet the rest of the team