Elisa Kelly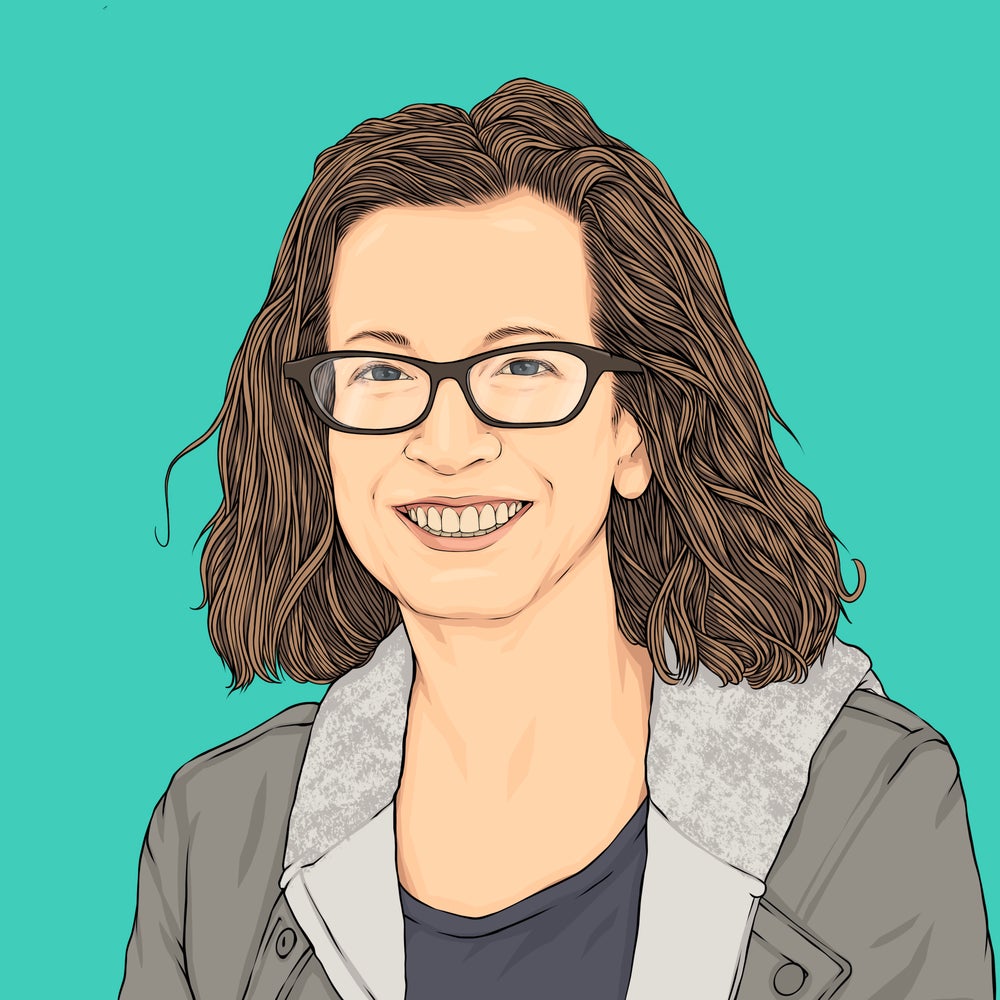 How you started in coffee – I went to London to do my Masters in Anthropology and then continued on to a PhD. At the time, I was super interested in food systems and had done research on Agritourism in Italy. I became fascinated with certification systems, and that took me to Oaxaca, Mexico, where I looked at how certification works from the perspective of smallholder coffee farmers. From there, it was a slippery slope: 5 years working for a coffee-related non-profit leading into the amazing storytelling that my current role in coffee marketing enables.
What you love about coffee – Just about everything, but above all the people.
Your go-to karaoke song – Don't Go Breaking My Heart - Elton John and Kiki Dee. I sing the Elton John part.
Your favorite hobby – Cooking, and very occasionally I break the paints out.
Meet the rest of the team