Diego Avila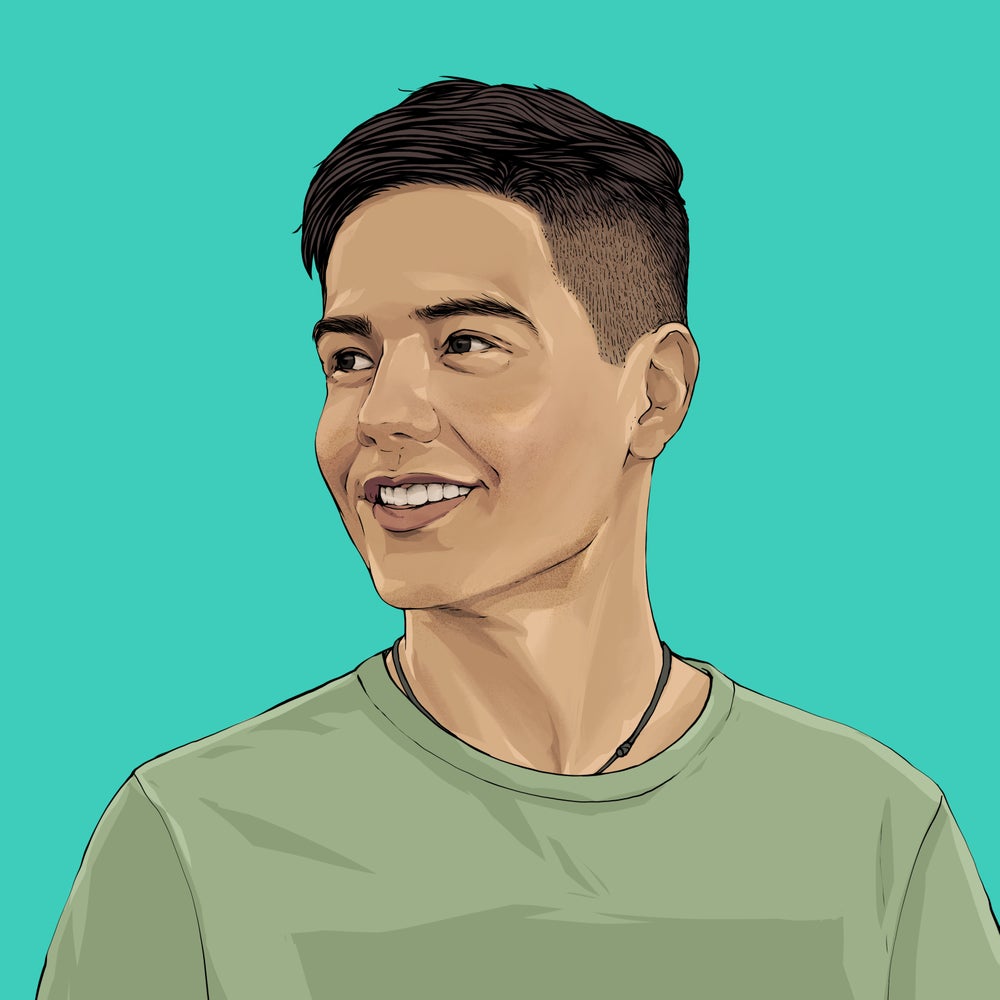 How you started in coffee? The first time I had contact with coffee was in school when I visited a coffee farm. It was an amazing experience to be involved in the entire process from picking the coffee beans to grinding and serving the coffee
What you love about coffee? That it brings people together and it's always a cool activity to enjoy with others.
Your go-to karaoke song? Yonaguni by Bad Bunny
Your favorite hobby? Playing videogames, watching series and spending time with my friends. I also enjoy sports like speed skating or just working out at the gym to stay fit.
Meet the rest of the team