Daniel Velandia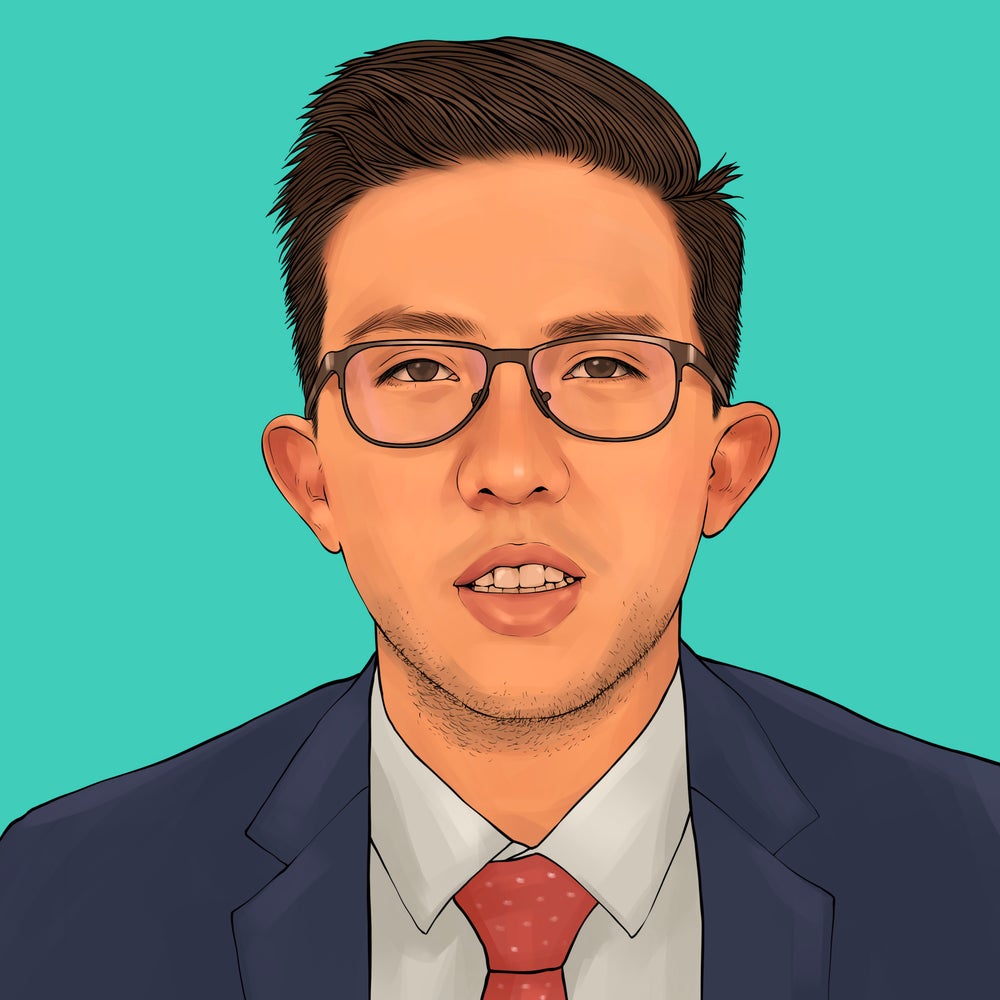 How you started in coffee - When a I worked at PwC I had the opportunity to learn a little bit about coffee. I liked how this industry works and I have been wanting to work in a company where coffee is its business core.
What you love about coffee - I love its different tastes and all the options you have to use it in sauces, desserts, food and drinks.
Your go-to karaoke song - Lose yourself- Eminem.
Your favorite hobby - My favorite hobby is learning about the economy, reading English books about finance, financial markets and how to invest when the economy is in a certain cycle.
Meet the rest of the team