Carolina Guerra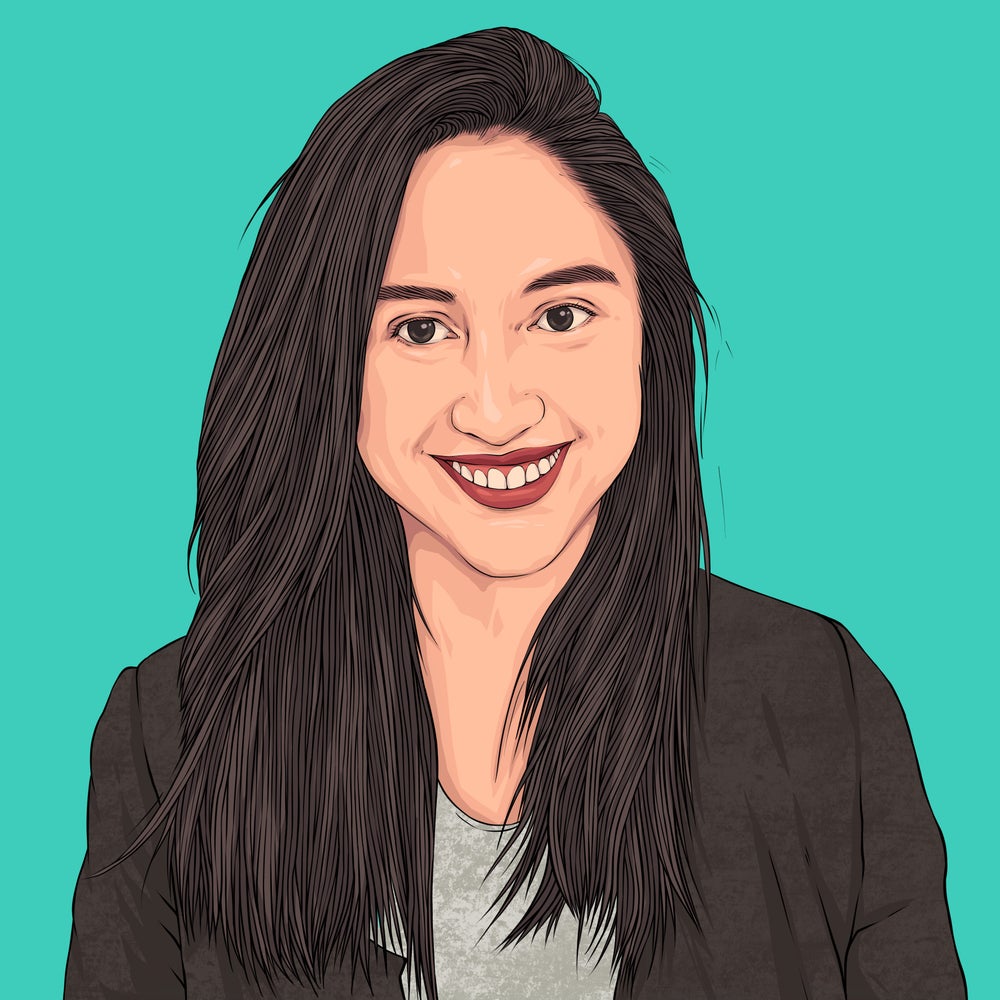 How you started in coffee – This is the first time that I work with coffee, previously I was in the Cannabis Industry doing export plans and market research, also I have experience in international purchases mainly in the area of aesthetic equipments and electronic supplies.
What you love about coffee – What I like is how coffee helps small growers to have a better life, how it helps them to grow and of course its taste, it is delicious!
Your go-to karaoke song – Take on me - A-ha
Your favorite hobby – Listen to music, travel and spend time with my dog.
Meet the rest of the team