COMAL Medical Clinics
We contribute a portion of our profits from every bag of COMAL Mujeres sold to support a traveling medical and dental clinic. The medical and dental clinic, organized by the exporter, UNEX, runs 12 week-long clinics per year and serves 300+ producers in each week of operation.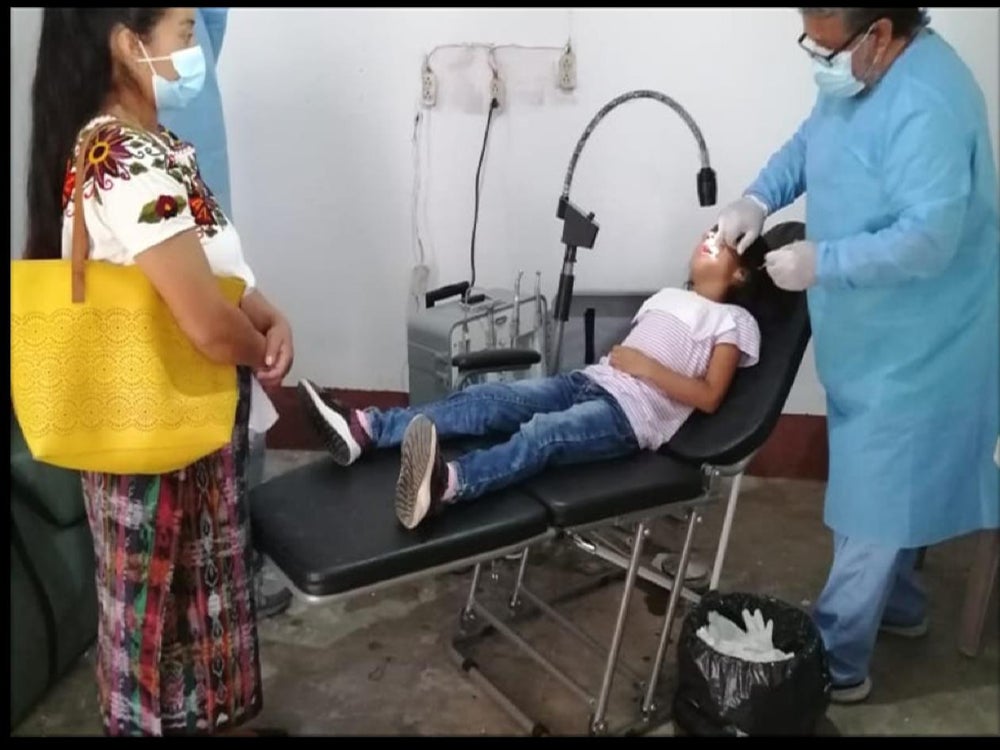 The clinic provides free medical and dental care for producers in the region. Treatment and medicine are provided free of charge. Attendees also receive a free dental kit, which includes a toothbrush, toothpaste and floss. Children receive an educational book, nutritious cookie and vitamin drink, as well as dental hygiene education.
In 2023, a 5-day clinic at COMAL's headquarters in San Pedro Necta, Huehuetenango served 381 people from 75 coffee-growing families. Forty pairs of free glasses were given away and the clinic treated people for everything from tooth decay to muscle pain from physical labor to astigmatism.
*Not available in NA and APAC. Contact your trader to express your interest.
Share: