About the Farmgate Initiative
The Farmgate Initiative offers roasters a way to invest directly in the supply chains that are important to them, all while providing clear sustainability reporting data. By purchasing Farmgate coffees, roasters can be a part of long-term projects that have a lasting impact on the communities that produce their coffee.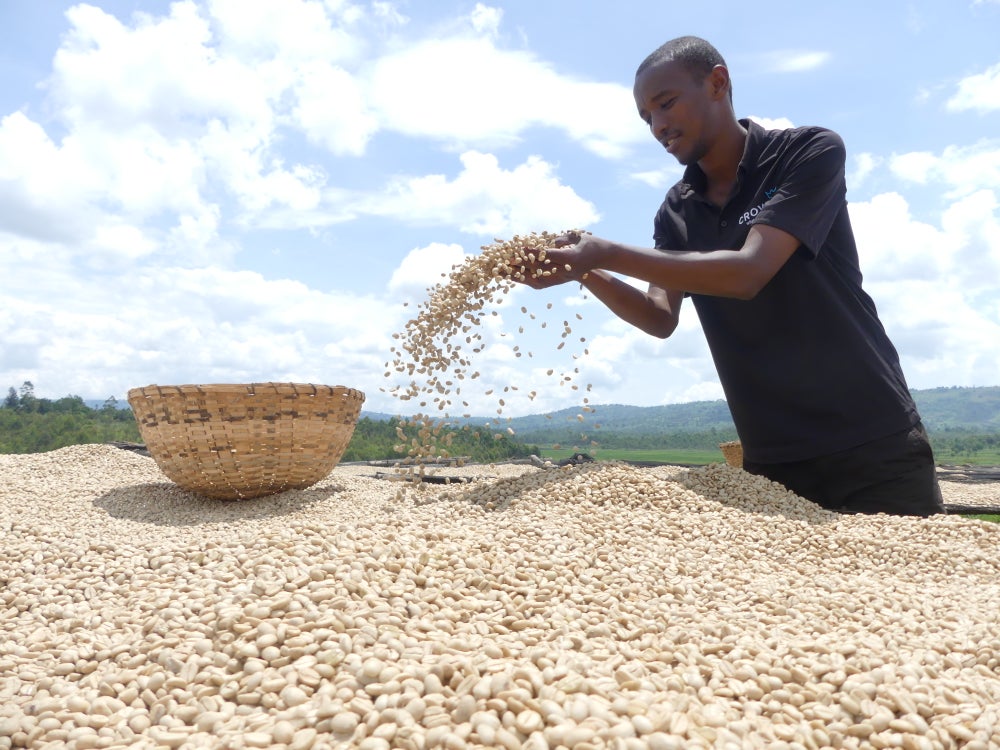 The Farmgate Initiative is geared towards roasters looking to make an impact with their coffee purchases. The impact each roaster makes by purchasing The Farmgate Initiative coffees is aggregated and funneled toward a project that is relevant to the local community it aims to serve. Since every purchase contributes to funding the project, even the smallest purchase can make a big impact and enhance sustainability in direct supply chains. Roasters also have the opportunity to get more deeply involved in the supply chain by committing additional funds to the ongoing work with farmers.
Roasters can reach farmers in sustainable ways by leveraging Sucafina's vertically integrated supply chains. The funded projects align with our three sustainability pillars: caring for people, protecting our planet and investing in farmers. Our in-country sister companies help us connect to farmers and cooperatives to hear what they feel is most needed in their communities. These connections have made it possible for us to support community-driven projects that make a positive impact on the communities in our supply chain. For countries where our supply chains rely on independent third-party businesses, we carefully vet third-party organizations to help us implement The Farmgate Initiative's coffee and project.
Interested in buying coffees that contribute to the Farmgate Initiative? Look for a sustainability icon under the opening paragraph on the coffee profile page: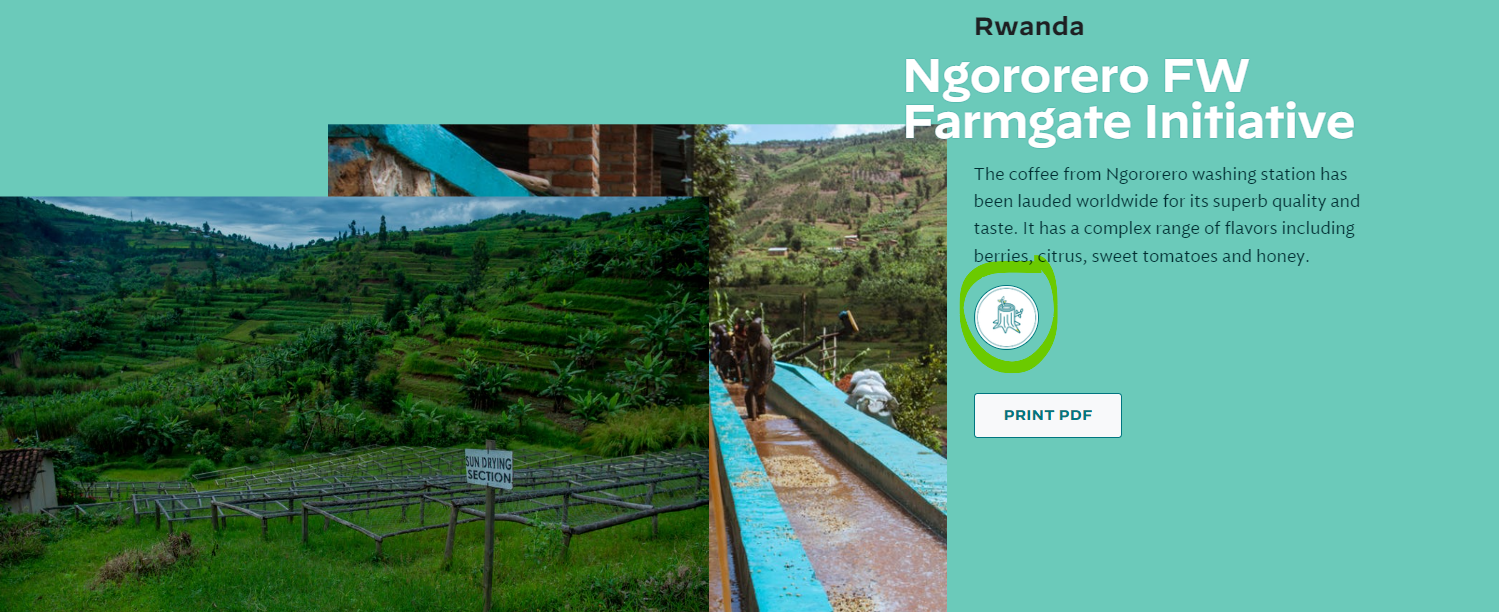 Or, sort the offer list using the "Farmgate Initiative" tag on the offerings page.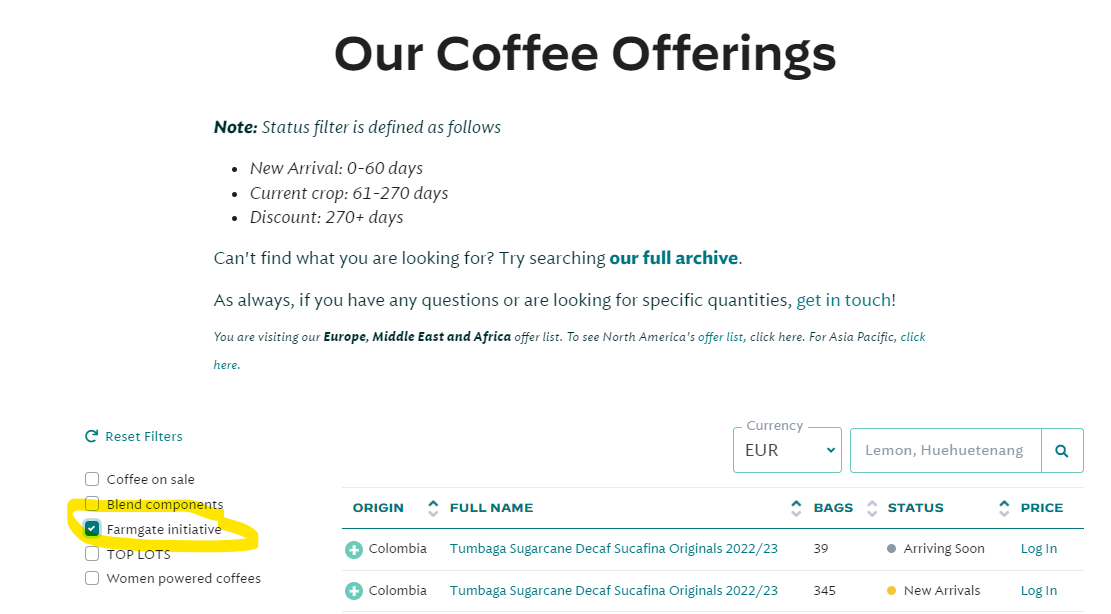 Farmgate Initiative Projects
Please note that some Farmgate Initiatives are not currently available in Asia Pacific. Contact your trader to express your interest and learn more.
Share: