All the Rest
Monday, June 5, 2023
Meet My
This time with People of Sucafina, we're meeting My Nguyen, Client Execution Team Leader based in Ho Chi Minh City, Vietnam. My has been with Sucafina since 2018 and is an integral part of our logistics and client support team.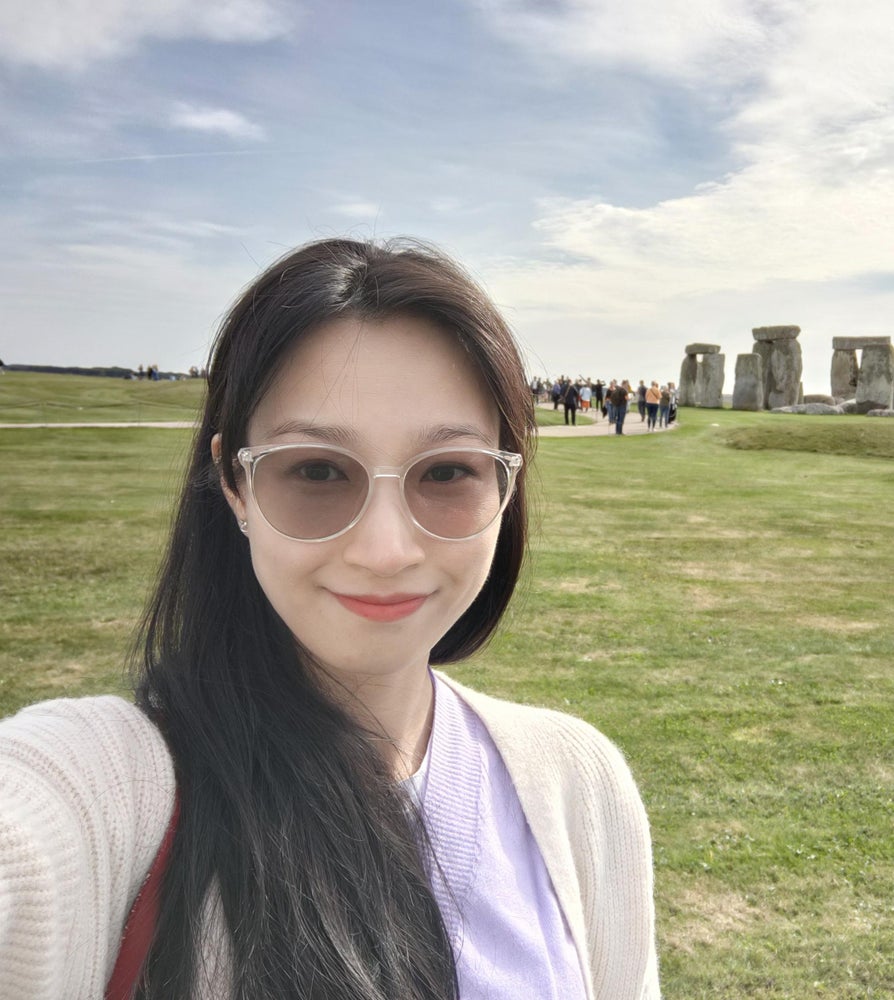 How did you get into coffee?
Like every other young person after graduating from university, I was looking for a stable job. Luck knocked on my door one day and coffee chose me. But, it was my decision to stay and to build my career here with coffee. I believe it is one of the best decisions I have ever made.
I have always loved the smell of coffee, but I knew almost nothing about how the industry worked until I started my adventure at Sucafina. Every day has been a coffee day full of either impressive surprises or interesting new things that allow me to learn about coffee and continue to fall deeper in love with it.
At Sucafina, coffee gives us a chance but how we choose take advantage of that chance to make a difference is up to us. At Sucafina, I see a company of sustainably speedy growth, of great opportunities, practical care for the environment and farming productivity, as well as a strong determination to enhance farmers' living standards. We are embracing the chance and keep adding meaning and value into coffee. I feel so lucky and proud to be a part of such a great company.
What are your main jobs?
I'm the team leader of the EU Client Support team that handles logistics execution for all green-bean sales to Europe. The team is composed of many new members, but it is proudly full of potential. My responsibilities are to provide sound training and coaching to build up the team while at the same time ensuring that all contracts are executed optimally and that we're delivering good customer services to our buyers.
The company is transforming to grow even more strongly in the future and the new systems that we're helping to build are among the tools that contribute to that growth. It is such a great chance to be a part of the team that is designing and building up the platforms that will make our future.
What inspires you?
The feeling of fulfilment and achievement that comes from helping every teammate grow, find the path that optimizes their talent, and helping them reach their targets. That's when I feel like my contribution has played a small yet positive part in the team and company's success. It also inspires and fills me with pride to feel that my organization is being continuously successful.
What also inspires me is knowing that my organization is heading towards a target of sustainability. I do especially care about sustainability, resources and environmental protection. Coffee as an industry can only grow when it protects and supports environmental health. This issue has only become more significant to me since I have joined the world of coffee.
What's something interesting about you?
I love dancing and playing violin, but my dance teacher commented that my moves are like a depressed robot and my violin teacher told me my playing only sounds good when heard from afar. Well, I think at least I have a friend's cat who wouldn't think so!
One day I'd like to go see the Northern Lights (aurora borealis). Japan, with its fascinating culture, is a dream travel destination for me too.
Like People of Sucafina? Check out past interviews.