Carolina Castillo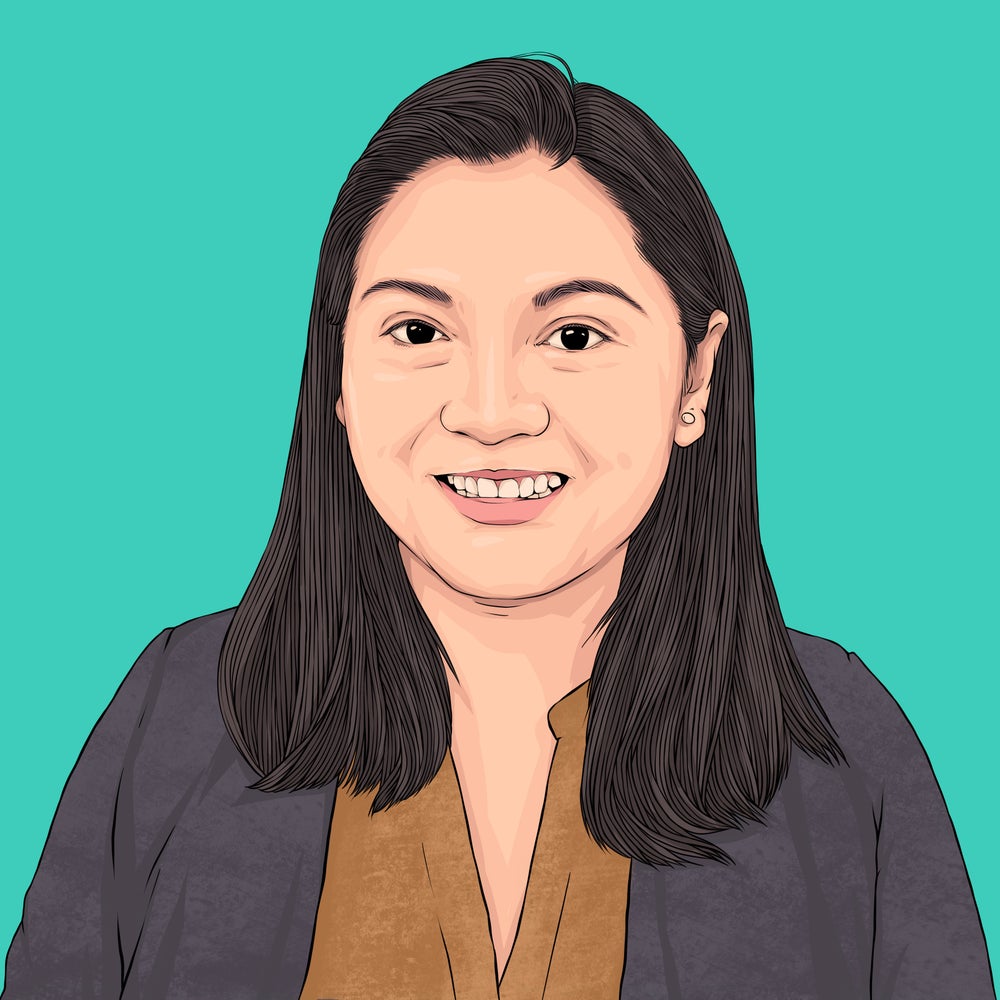 How you started in coffee - I started in the coffee world when I had the opportunity to work for a green coffee company in Colombia as an internal control coordinator. This was a very nice experience.
What you love about coffee - I like making coffee, drinking it and smelling it in the morning.
Your go-to karaoke song – Sigo Caminando - Los Cafres
Your favorite hobby – I love baking cakes, camping and riding a Bike.
Meet the rest of the team