Sebastian Puentes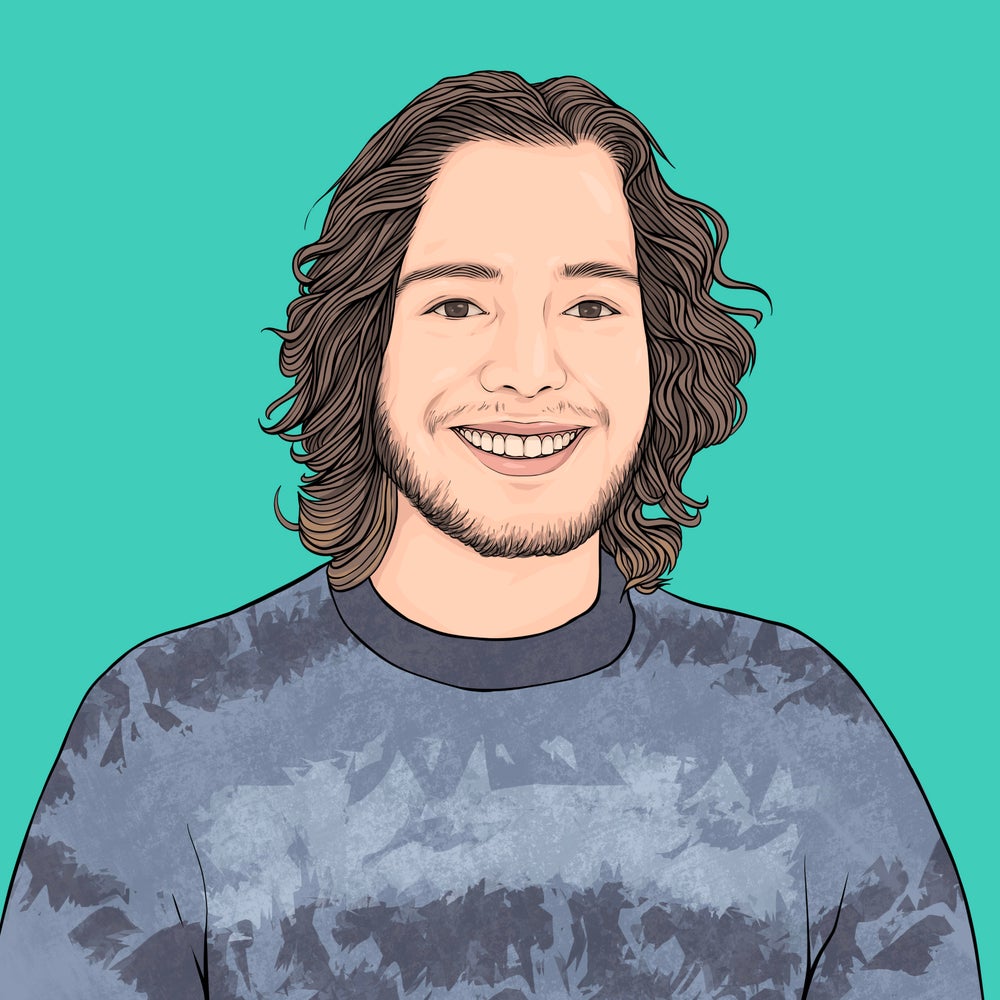 How you started in coffee? - I was an intern at a freeze dried coffee company in Colombia, and they hired me right after my internship ended. I got the opportunity to work in logistics, procurement and sales & marketing at this company, where I really learned to appreciate the importance of coffee in the world.
What you love about coffee? - It is comething that is always current and always will be. It gets people going.
Your go-to karaoke song? - Rock DJ by Robbie Williams or Total Eclipse of the heart by Bonnie Tyler. Tough choice
Your favorite hobby? - Watch a good movie or series, play guitar or the ukulele, seeing theater plays and dreaming of the time I can finally get a puppy.
Meet the rest of the team