Rafael Amaral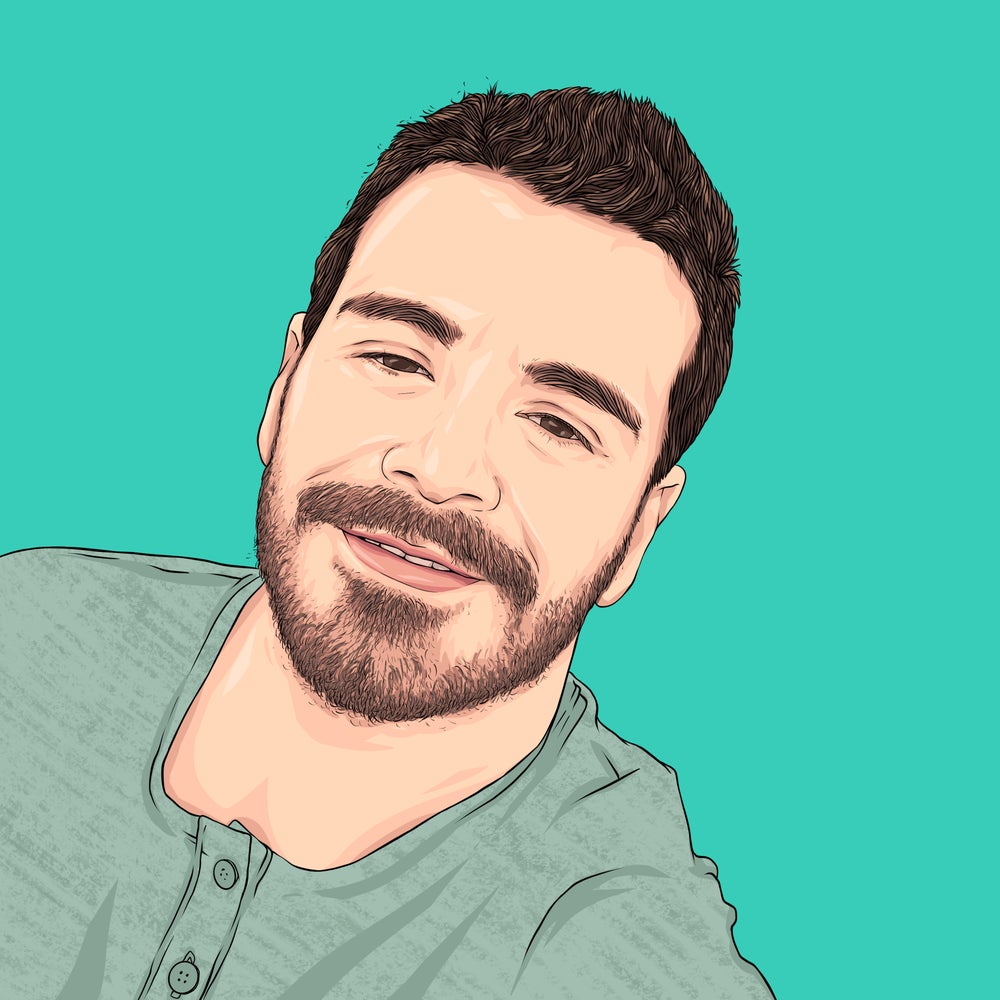 How you started in coffee - B­orn and raised in a coffee growing region – Cerrado - since I was young I've been observing and learning how the coffee movement (as a commodity) had a heavy economic impact in my small city and surroundings. So in 2011, I put myself on a COB -Brazil Green coffee grading course to learn basics about grading and cupping.
After being certified on the course, started working with coffee as part of a cooperative, where I learned a bit of every step along the chain – farms, mills, logistics, quality, etc. Then I was introduced to Specialty – the resulting product of extra care and dedication along the whole chain in pursuit of perfection. I then achieved Q-certification, and I've been specialty-focused since then.
What you love about coffee - That time has allowed me to realize that one can't know everything about coffee; there is always something new to learn and improve. That's probably the reason I most love coffee, after all. Also, I like the variety of regions and micro-regions of Brazil and the identity each one carries to the cup.
Your go-to karaoke song – I don't like Karaoke
Your favorite hobby – Travel and trying different coffees/beers/foods
Meet the rest of the team