Nataly Blanco Rodriguez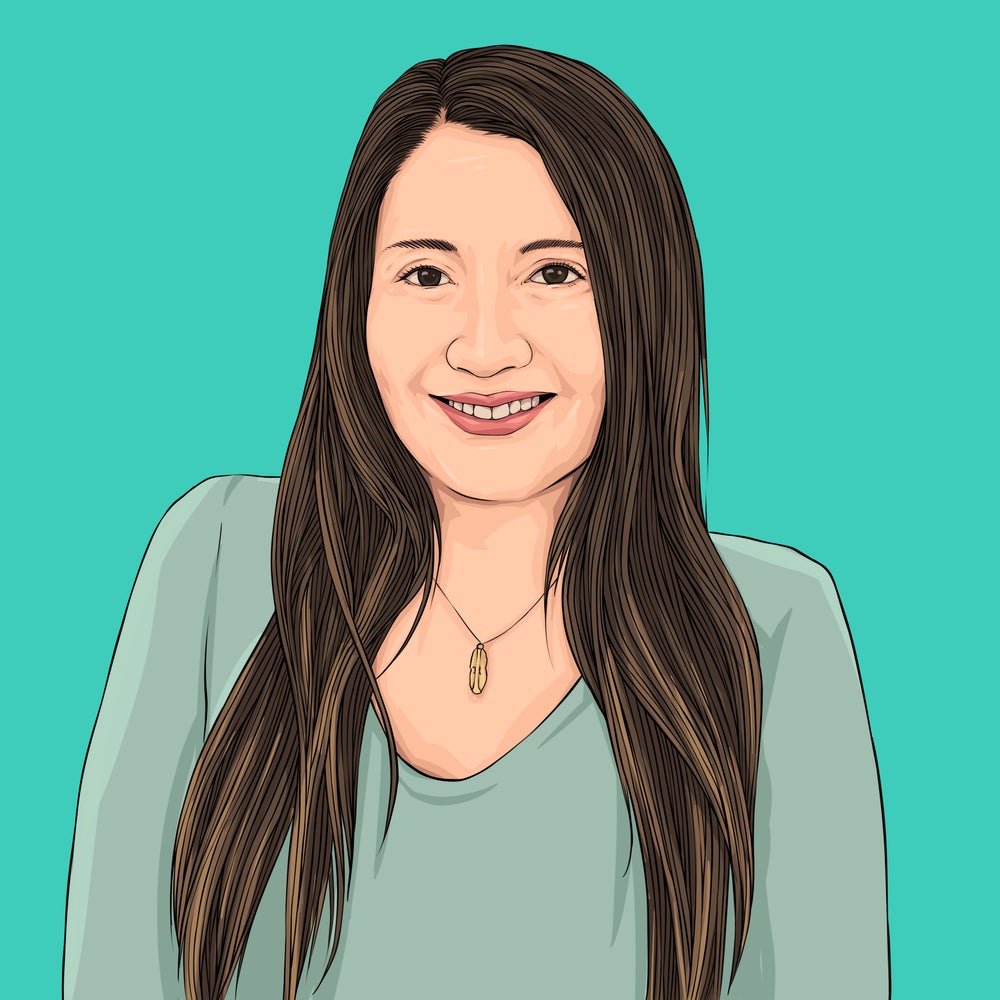 How you started in coffee – After I graduated from college, Sucafina gave me the opportunity to start my professional career in this amazing world.
What you love about coffee – I love the passion with which each person who is part of the supply chain does their job.
Your go-to karaoke song – Jolene- Dolly Parton
Your favorite hobby – Listening to and singing all kinds of music.
Meet the rest of the team