Juan Andres Gutierrez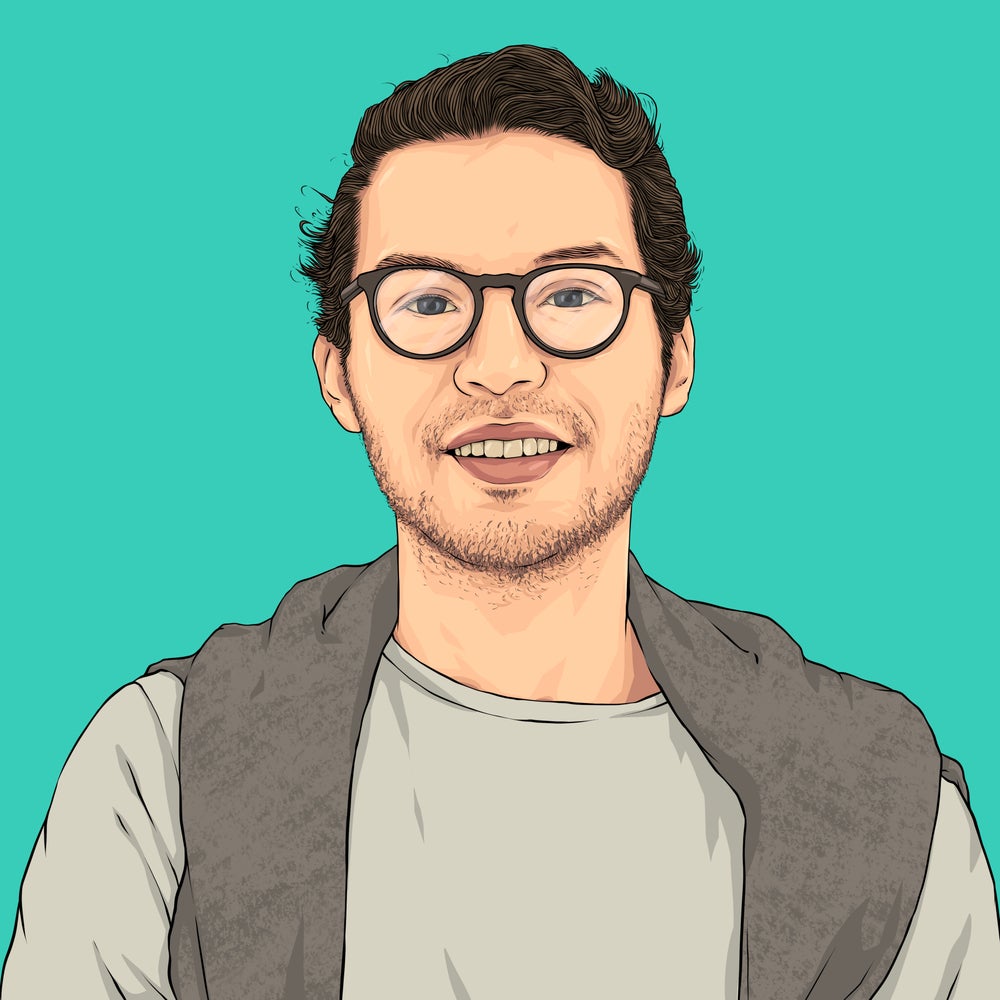 How you started in coffee – I basically owe everything to coffee - quite literally. My mom and dad are coffee producers and come from coffee-producing families. So you could say, it was decided I'd go into coffee since before I was born. However, growing up I refused this – specialty coffee is what brought me back to my roots – realizing there was more to just "commercial" coffee production. When my dad went back into the coffee business, in my teens, he did so with a "specialty" approach to production – experimenting with different processing styles and varieties. And commercialization was done as what we now all know as "direct trade" (whatever that means these days). That holistic yet focused approach is what sparked my initial interest. During college, I did some internships at a roaster/exporter in El Salvador, where I learned about the industry more in-depth. After college, I did a stint in Honduras with the same exporter where I interned and during this time got a scholarship for a Master's degree in the Science and Economics of Coffee in Italy. The past four years I'd worked building a specialty supply chain in El Salvador, until I joined the A-team last August which brought me to Colombia.
What you love about coffee – The people you meet along the way – the industry gathers some of the best characters around! Besides my livelihood, coffee has given me lifelong friends.
Your go-to karaoke song – American Pie – Don McLean
Your favorite hobby – Travel and to be very honest a good party (I can identify with Huitaca).
Meet the rest of the team