James McKenney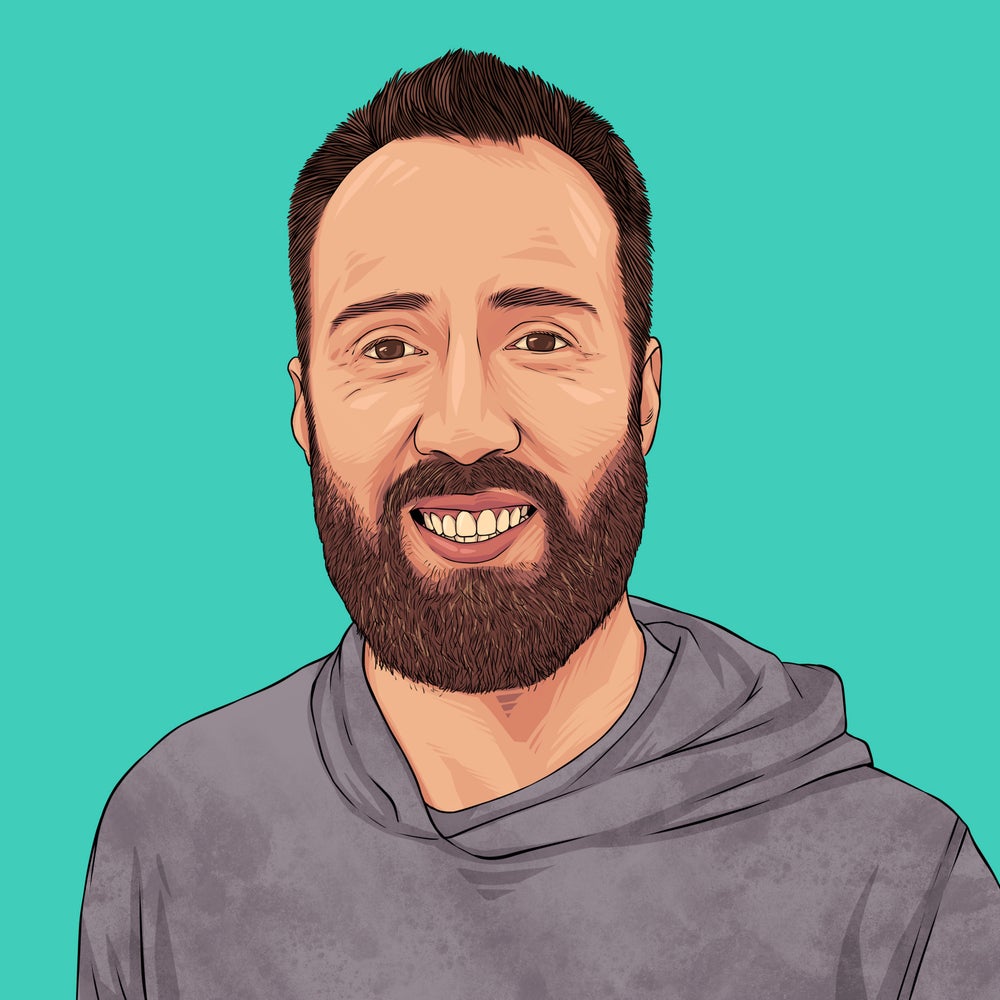 How you started in coffee – I began as a barista while travelling through New Zealand.
What you love about coffee – It's unique ability to connect people and cultures – and the relationship between coffee producing countries and great surf breaks.
Your go-to karaoke song – Should I stay or should I go – The Clash
Your favorite hobby – Surfing!
Meet the rest of the team