Fernanda Salgado Mambuscay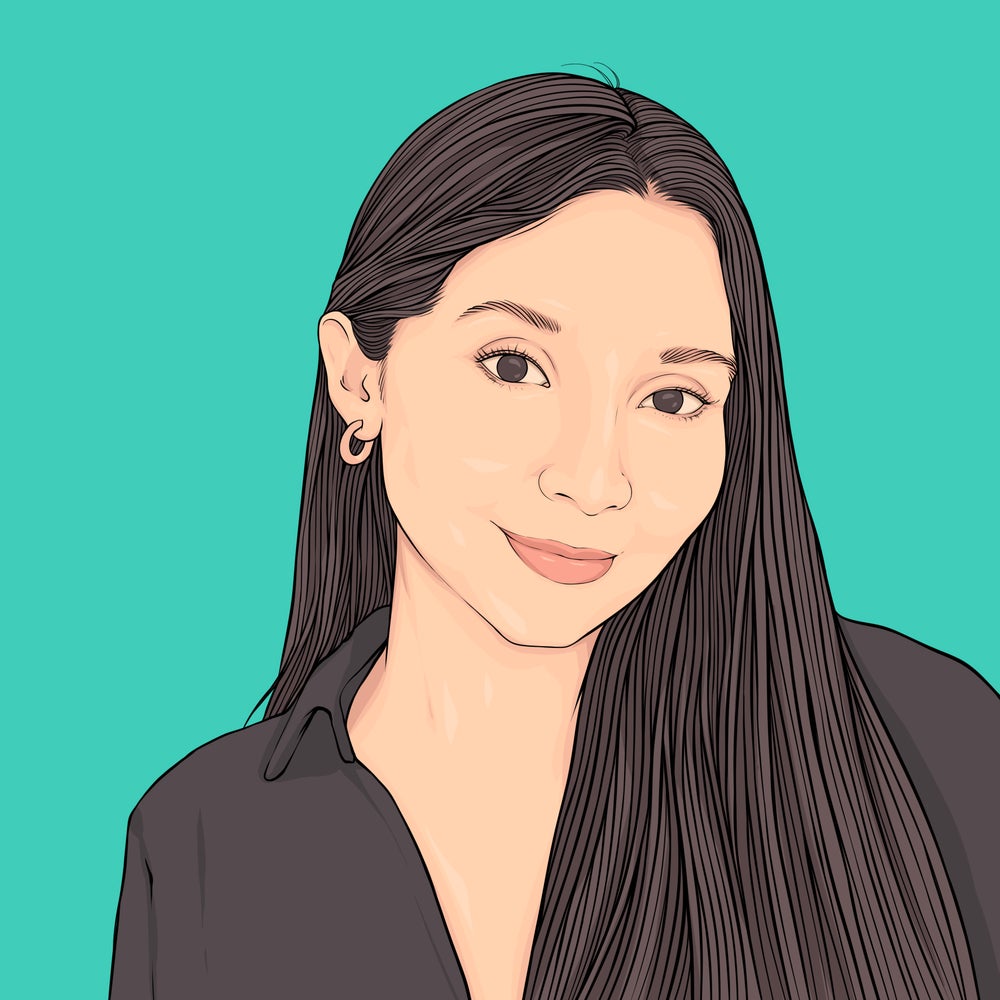 How you started in coffee – During my undergraduate studies I focused all my research projects on the coffee sector. It has always seemed incredible to me. But it was since I arrived at Sucafina at the end of 2020 that I started to work and explore this little universe.
What you love about coffee – The story behind each coffee bean! It is incredible to see all the processes that coffee goes through before being on our tables, as well as all the people that make this possible.
Your go-to karaoke song – I am not the best at singing, but I enjoy it so much, and if I had to choose only one song it would be Anthology by the best Colombian artist, Shakira.
Your favorite hobby – My hobby is to know new restaurants, try a lot of food, from different places. I'm a foodie, so if you need any recommendation just come to me.
Meet the rest of the team