Eduardo Elias Abidaud Romero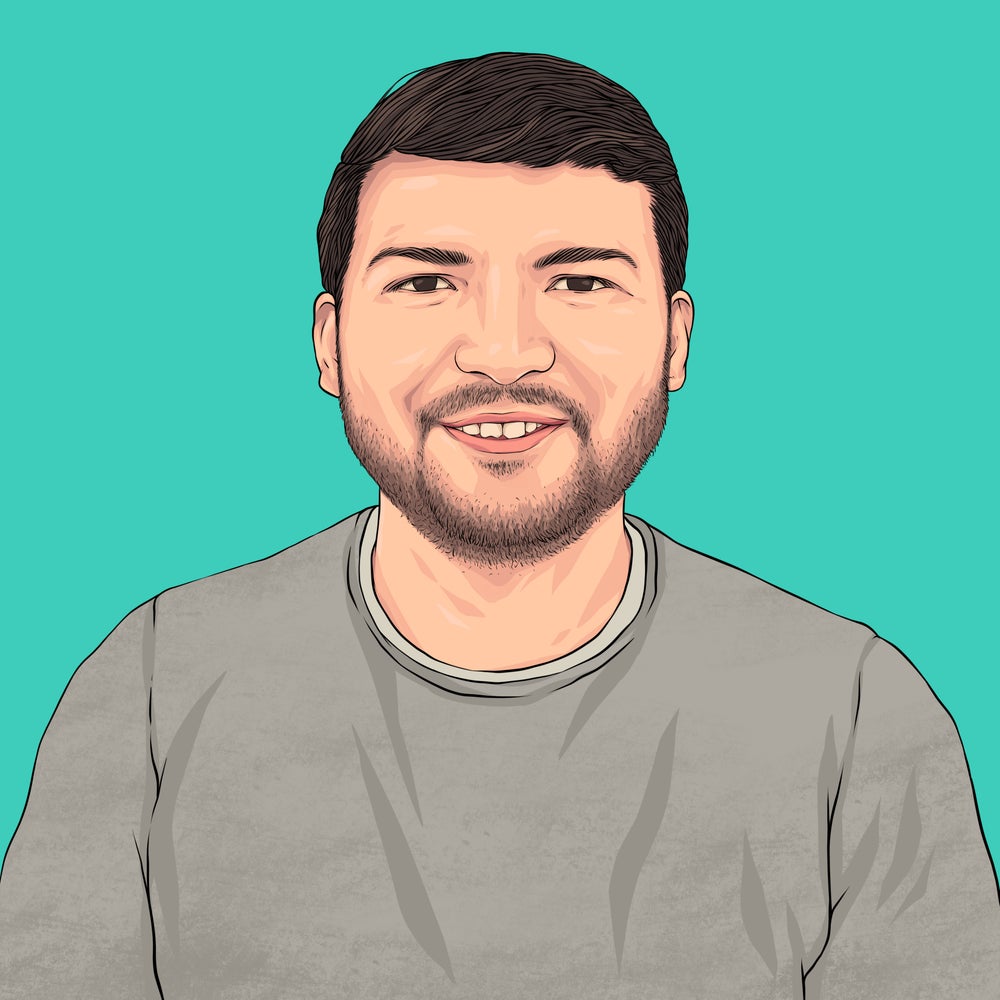 How you started in coffee – 8 years ago, I began working in coffee in the port of Cartagena, Colombia. From the moment I entered the world of coffee I realized I could grow professionally (Colombia being a strategic location and having the best coffee profiles (!)) and also an opportunity to meet people from around the globe.
What you love about coffee – I consider myself an active person, always on the go and looking for opportunities to grow and improve. The coffee industry is fast paced and new opportunities are always around the corner, that's why it's perfect for me. Thanks to coffee I have grown up in an industry where my lifegoals and ideas are coming to fruition, I'm excited for what the coffee future holds!
Your go-to karaoke song – Carlos Vives - Bailar Contigo // Coldplay - Champion Of The World
Your favorite hobby – I am a big sports fan, and two of my favorites are Baseball and Football. I like watching it, and when I have the opportunity to play I always take the chance. Also, I like to travel with my wife and discover new places, especially when they have different climates and activities to do.
Meet the rest of the team