Aura Benavidez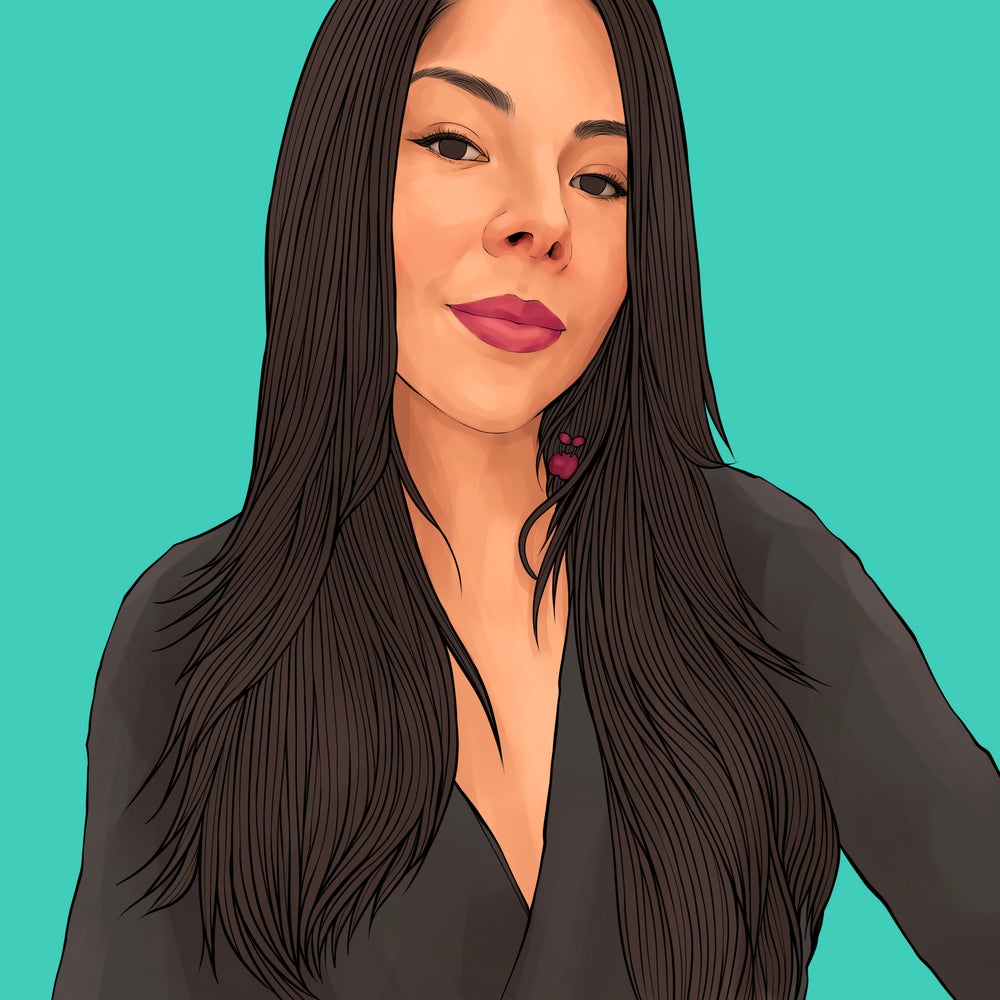 How you started in coffee - All started with one of my first jobs in some coffee company, I fell in love with the coffee, the taste and the smell.
What you love about coffee - All its history.
Your go-to karaoke song - Iris Of Goo Goo Dolls.
Your favorite hobby - I love to go to the gym and learn languages. I like motorcycles and tasting new food.
Meet the rest of the team