Andres Hector Poveda Rincon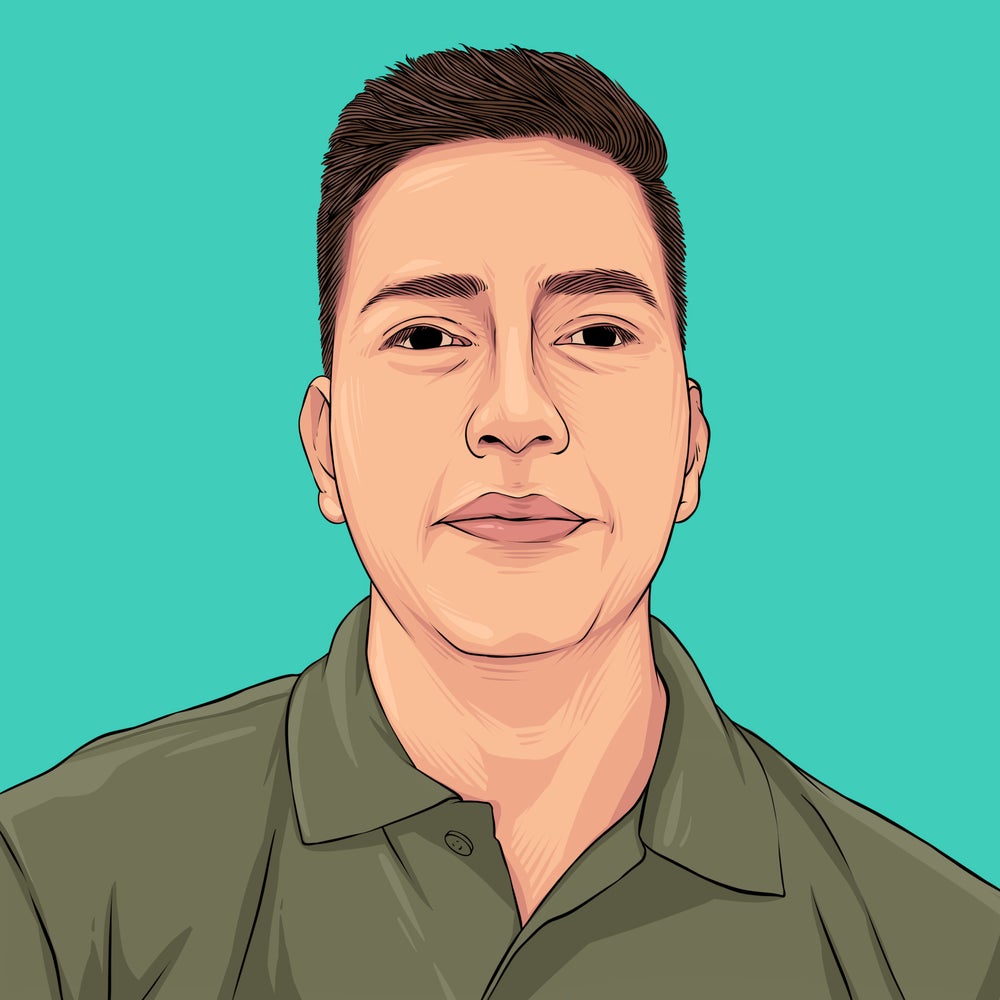 How you started in coffee – This is my first time in coffee, I've been working in different industries from insurance to automotive industry and, to be honest, I'm loving the coffee business.
What you love about coffee – The opportunity to help small farmers to grow, the beauty of innovations in agronomy and the facility to establish new relationships with people around the world.
Your go-to karaoke song – LosPetitFellas – Hoy Ft. Xarxuplex / R.E.M – Losing My Religion
Your favorite hobby – Play soccer, sing loud, enjoy with friends, travel.
Meet the rest of the team