Alejandra Quintero Garcia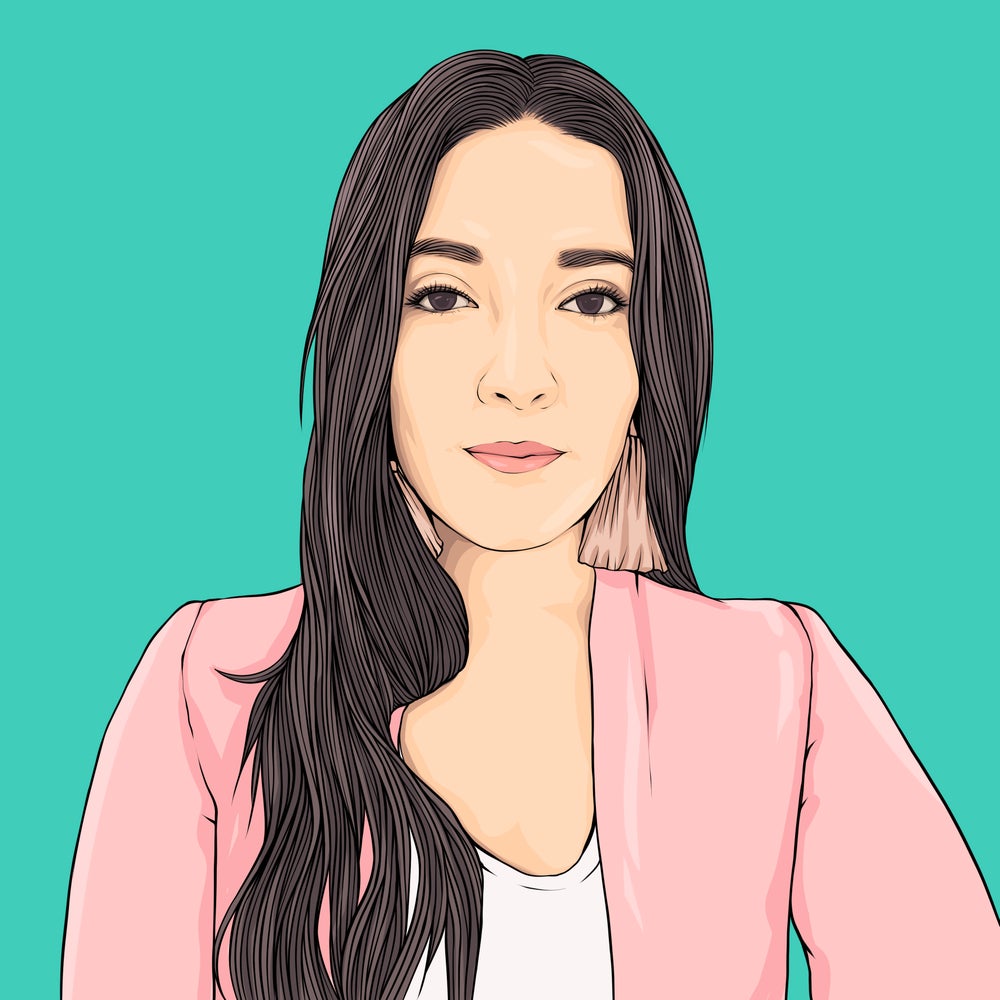 How you started in coffee? – After graduating from college and looking for new job opportunities, I found the amazing world of coffee and started learning all of it from scratch. I found it a challenge at the beginning but definitely the best decision I could take.
What you love about coffee? – The culture, the taste, the history, the memories, everything!!
Your go-to karaoke song? – Just Give Me a Reason - Pink
Your favorite hobby? – Travel and spending time with my friends
Meet the rest of the team