Aileen R. Rerhrhaye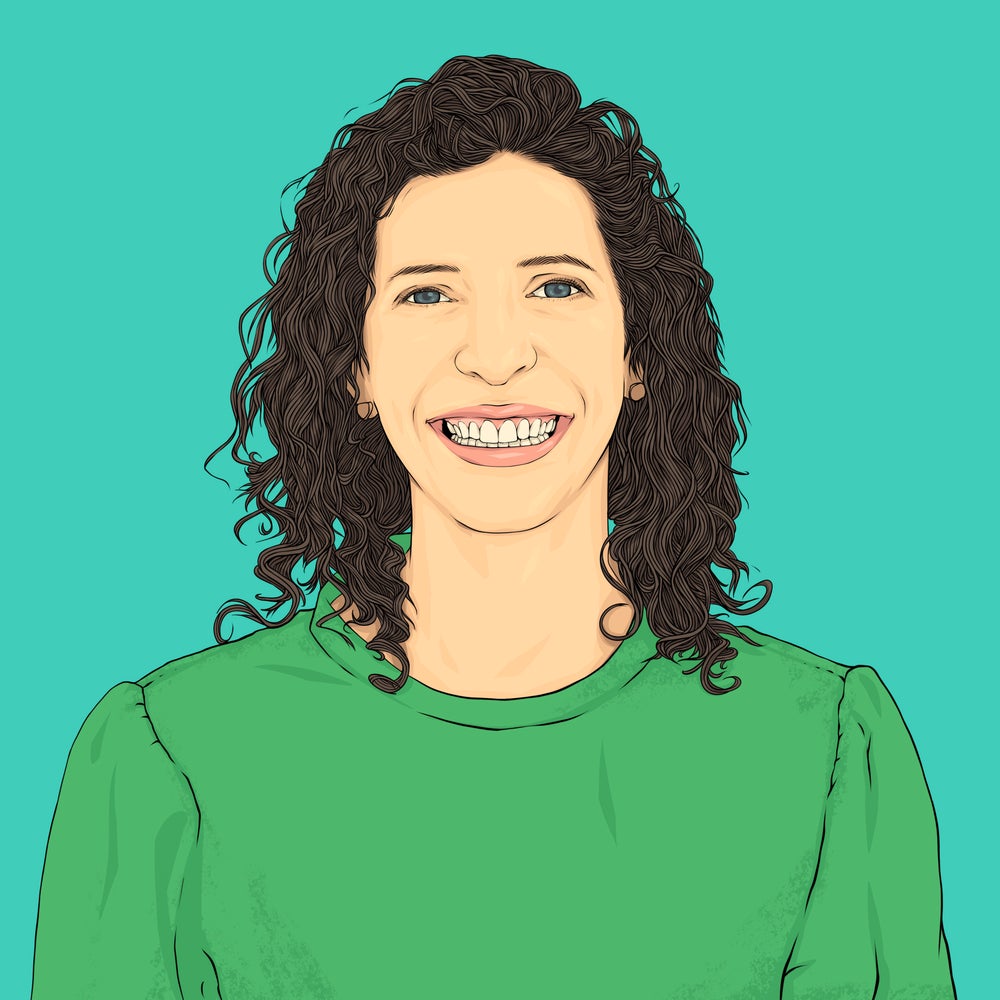 How you started in coffee – My start in coffee was serendipitous. I went to an interview as a favor to the recruiter and fell in love with coffee at the interview. I had no idea, what I was getting myself into. 😊
What you love about coffee – For me drinking coffee has a dual purpose. During the weekdays and usually in the mornings, it's about having a time to reflect. It's a minute (I drink espresso) to pause and take a break before beginning or continuing whatever task I am doing. It's also a social drink, and at home, we make coffee after every meal and we offer it to any and every visitor, be it family, friends, or the gardener.
Your go-to karaoke song – Lisa Loeb, Stay. Gives away my age, but I always choose it because it's so easy to sing.
Your favorite hobby – reading, doing any craft project /building things. I even had an Etsy store a few years ago where I sold all sorts of badly crafted goods. 😊 I like crafts, but it doesn't mean I am any good at it.
Meet the rest of the team