Friday, February 25, 2022
COMAL Health Clinics
We contribute a portion of our profits from every bag of COMAL Mujeres sold to support a traveling medical and dental clinic. The medical and dental clinic, organized by the exporter, UNEX, runs 12 week-long clinics per year and serves 300+ producers in each week of operation.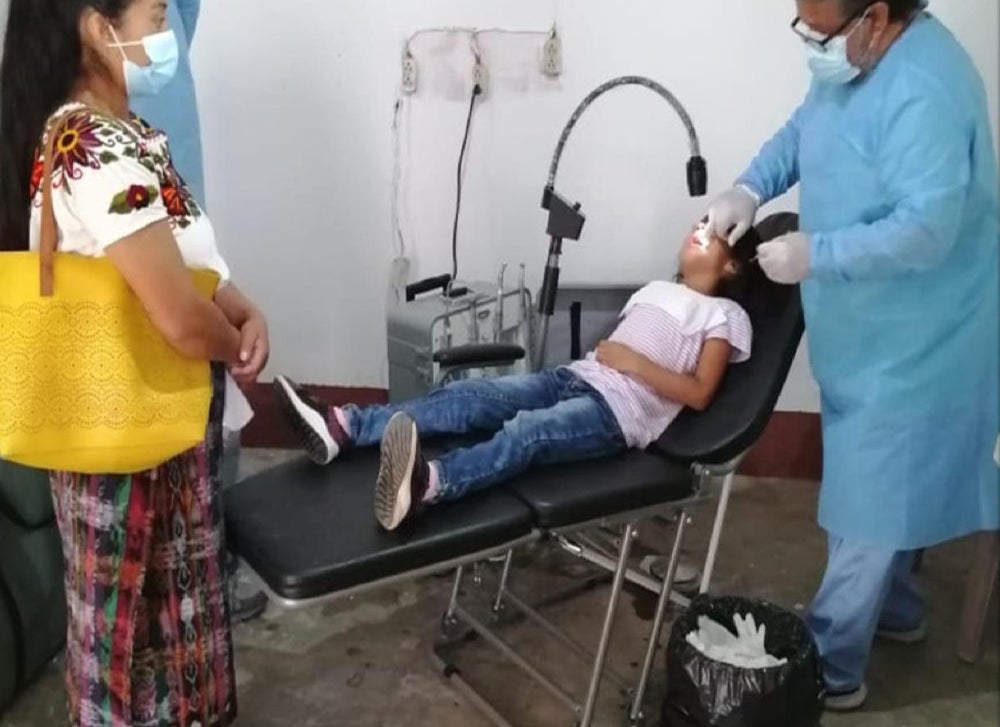 The clinic provides free medical and dental care for producers in the region. Treatment and medicine are provided free of charge. Attendees also receive a free dental kit, which includes a toothbrush, toothpaste and floss. Children receive an educational book, nutritious cookie and vitamin drink, as well as dental hygiene education.
The premiums from each bag of COMAL Mujeres will go specifically towards supporting women's health. UNEX met with a doctor to determine the most impactful way to support women's health in the communities they're serving. Premiums from these sales will go to supplying complete vitamin tablets that will provide nutrients that are underrepresented in their diets and promote healthy, long-lasting lives.
Share: