Sébastien Hoste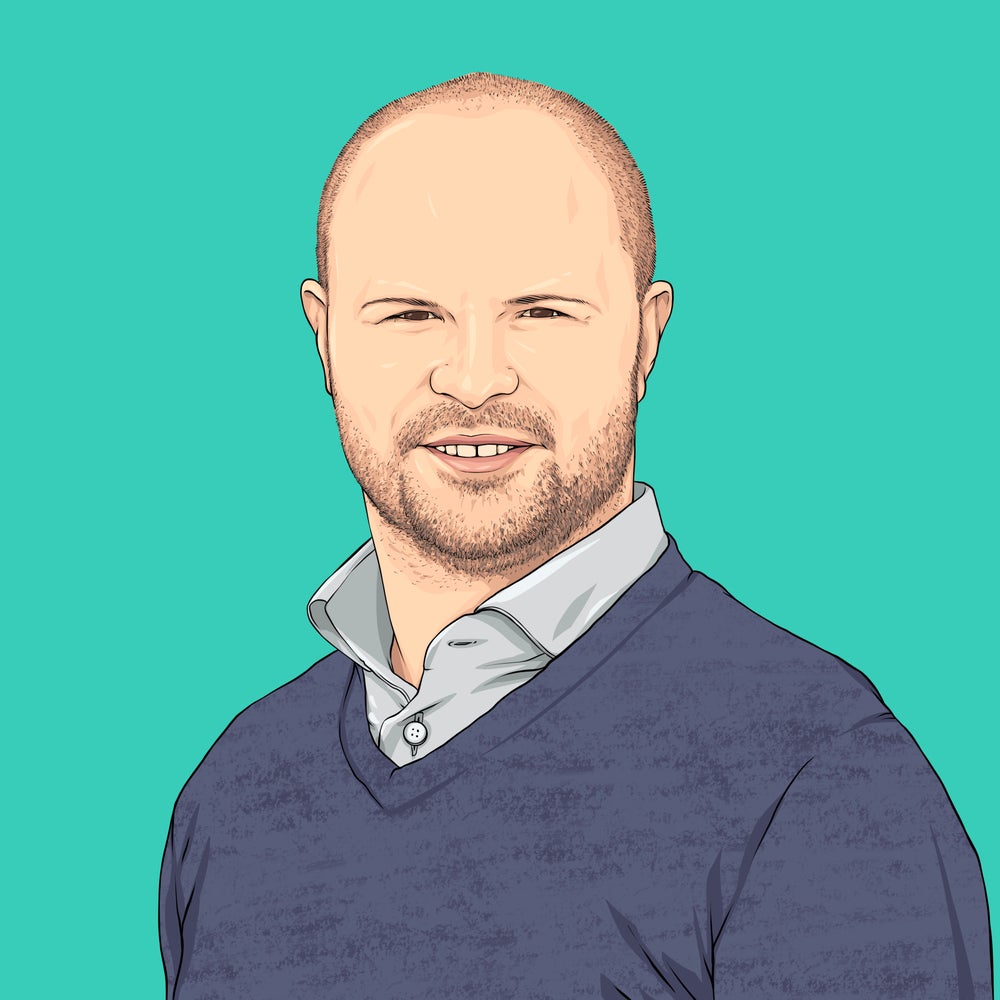 Sébastien Hoste started with us in January 2014 as Chief Operating Officer after gaining his coffee chops with Sucafina in Geneva for 2 years.
Within Sucafina Specialty (Sucafina NV), he's involved in various fields like finance, HR, logistics and he's also responsible for our's ISO certification.
His favorite thing about working with Sucafina Specialty is the variety in the job and to be able to work with a great team of colleagues.
Meet the rest of the team