Marianne Thormahlen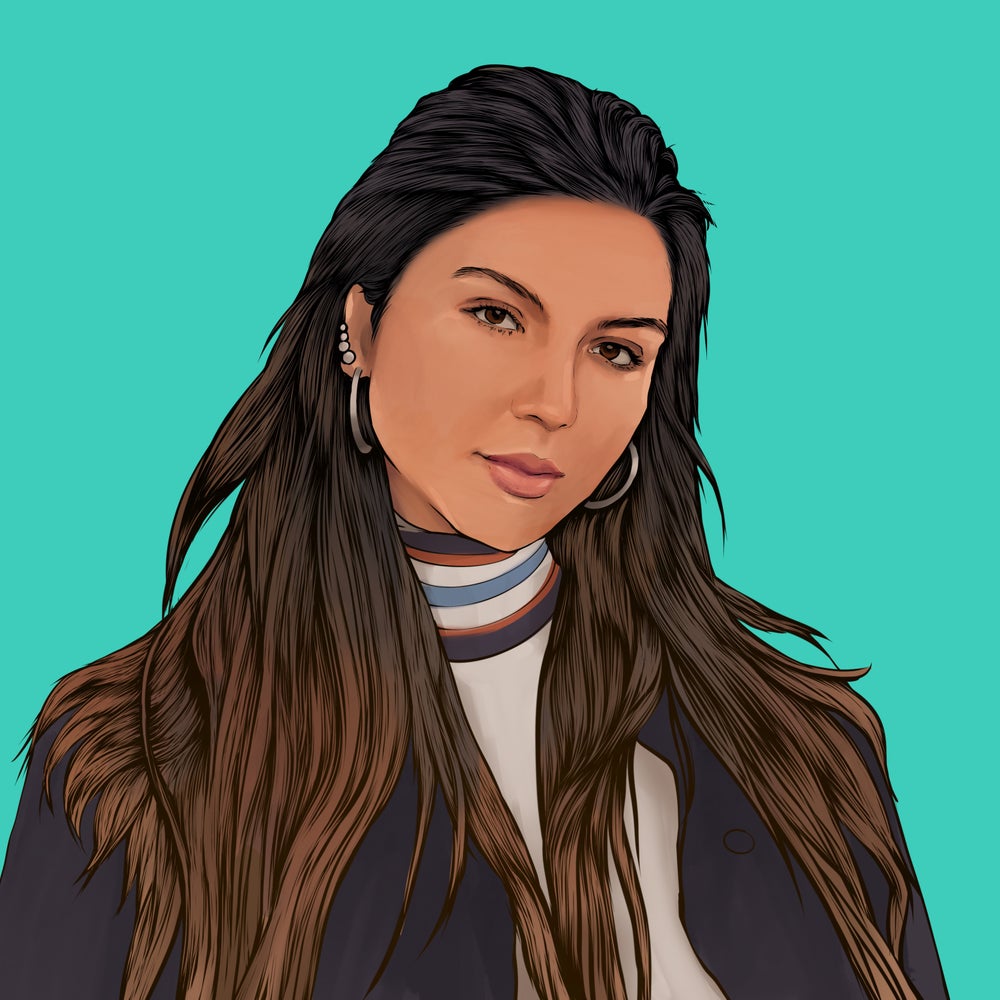 I come from Costa Rica, a country that is well known for producing great coffee. My family has always been involved in the coffee business, to be more specific, they export coffee from Costa Rica to many countries. That is where my passion for coffee started, and of course together with my morning, post-lunch and afternoon coffee.
I studied my bachelors and masters Germany. After graduating I thought wanted to go back to Costa Rica, there I started working at a job that had nothing to do with me and what I like. That is when I decided to change my path and join the Sucafina team. I have always dreamed about working more closely with green coffees and being around people that share this passion as me. I'm looking forward to learn more about coffee and everything that this industry has to offer. Moving to Antwerp and joining this amazing team has been the best decision so far.
I feel so lucky to be part of Sucafina and to have been given this incredible opportunity to work in what I love the most and to be able to learn from the best in this industry.
Meet the rest of the team